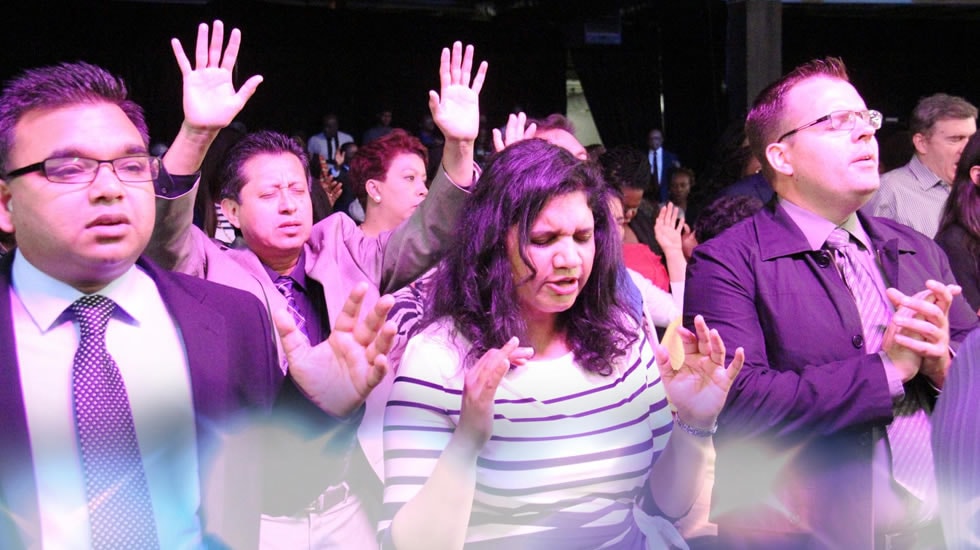 The Divine Life Works... Producing Health And Vitality In Me Daily!
2019-02-16 | 630 Views
The life of God is at work in all that concerns me. The divine life works from the crown of my head to the soles of my feet, producing health and vitality in me daily, in the Name of Jesus. Amen.