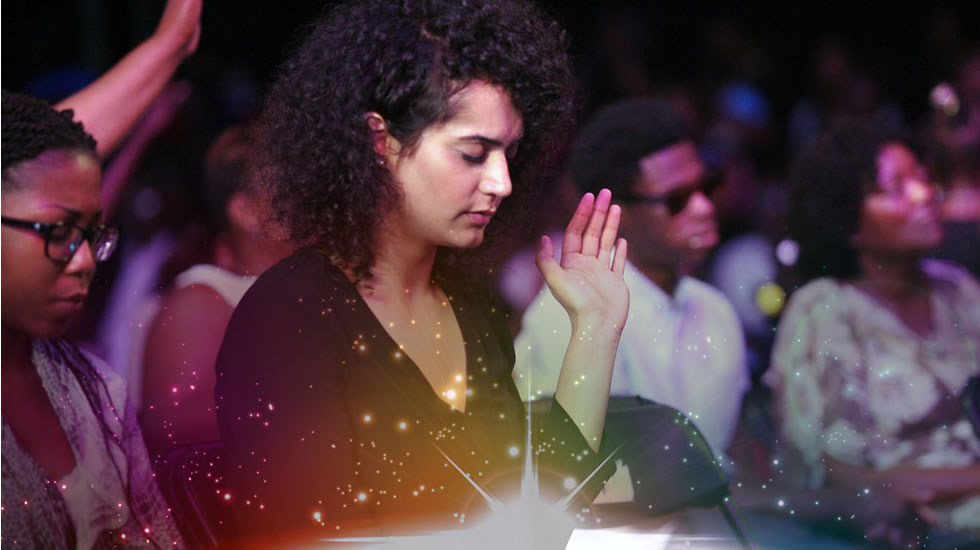 I Am Walking In Divine Health Every Day Of My Life!
2019-03-24 | 519 Views
I am walking in divine health every day of my life; sickness cannot prevail over my body because eternal life is working from the crown of my head to the soles of my feet. Hallelujah!