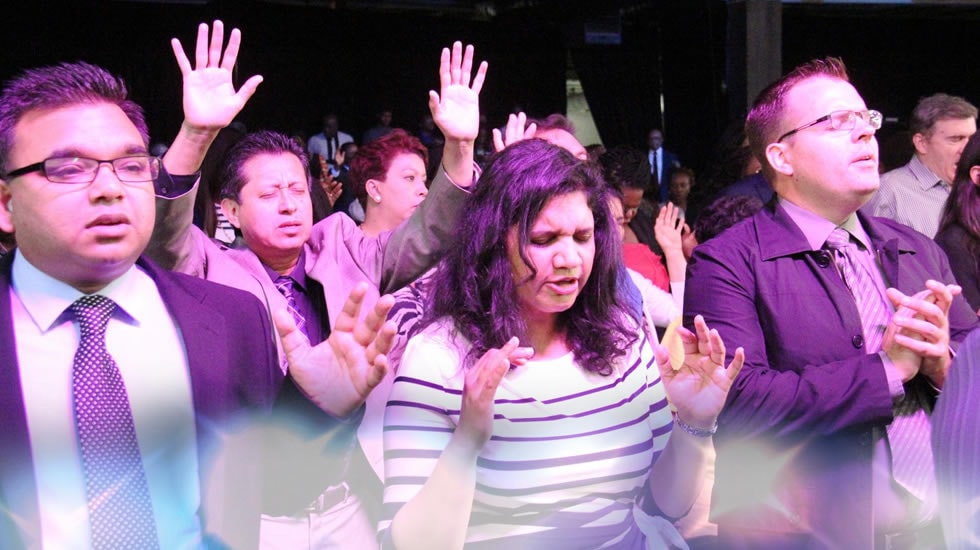 I Dwell Continually In Health!
2019-03-27 | 849 Views
I dwell continually in health through the working of the mighty power of the Holy Spirit in me. Jesus has made my life beautiful! I'll never walk in sickness or defeat! The victorious and glorious life is mine now and always, in the mighty Name of Jesus. Amen.