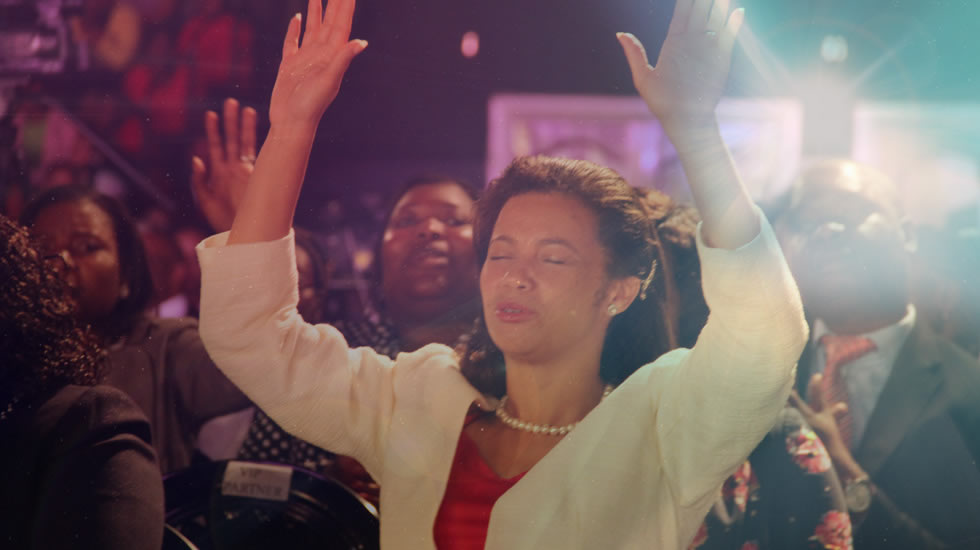 I Am Made Whole, Fortified From Sickness And Preserved In Divine Health!
2019-04-25 | 488 Views
I declare that I am made whole, fortified from sickness, disease and infirmity, and preserved in divine health. The Word of God quickens my mortal body; this is my confident assurance. My health flourishes daily because the power of Jesus Christ continually works in me. Hallelujah!