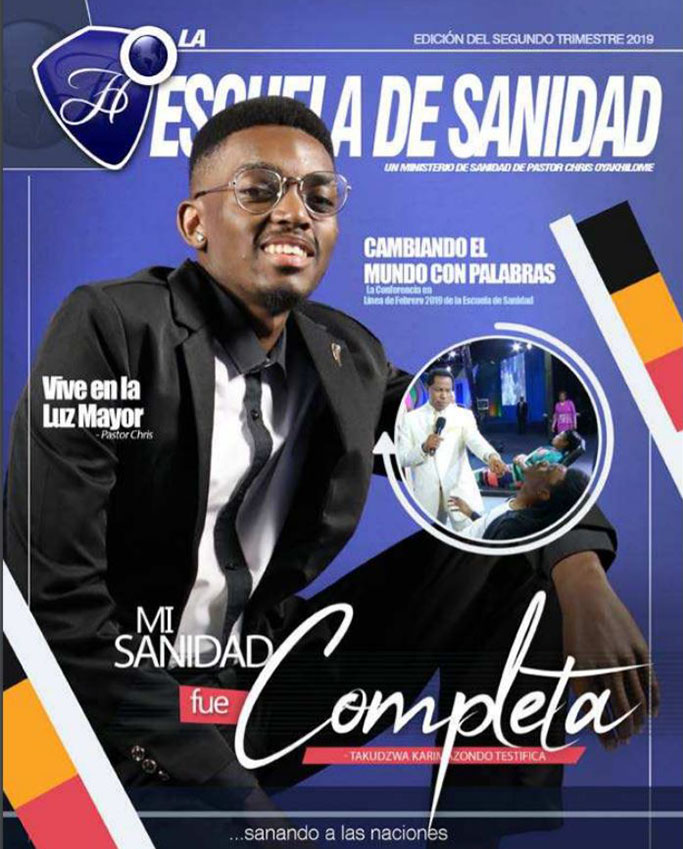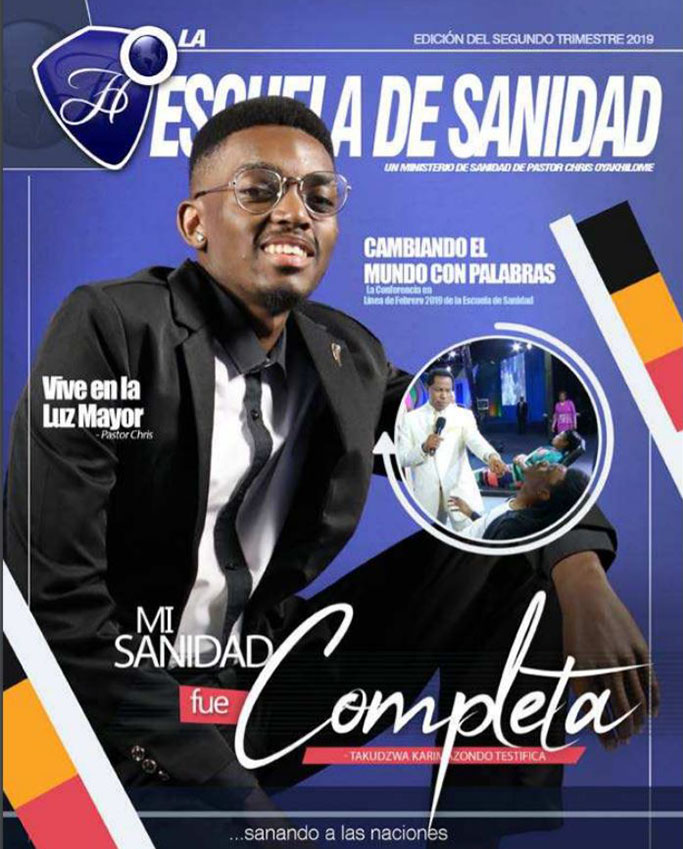 Kindly fill the form below to download a free copy of the magazine:
By submitting this form, you agree to our Privacy Policy including Cookie Use. We will be able to contact you by email or phone number if provided
EDICIÓN DEL SEGUNDO TRIMESTRE 2019
2019-05-13 | 328 Views
CONTENIDO

VIVE EN LA LUZ MAYOR - Pastor Chris 02.

MI SANIDAD FUE ABSOLUTA - Takudzwa Karimazaondo Testifica 04.

CAMBIANDO EL MUNDO CON PALABRAS 08.

CAMINAR: HACIA UN MÁS SALUDABLE TÚ 10.