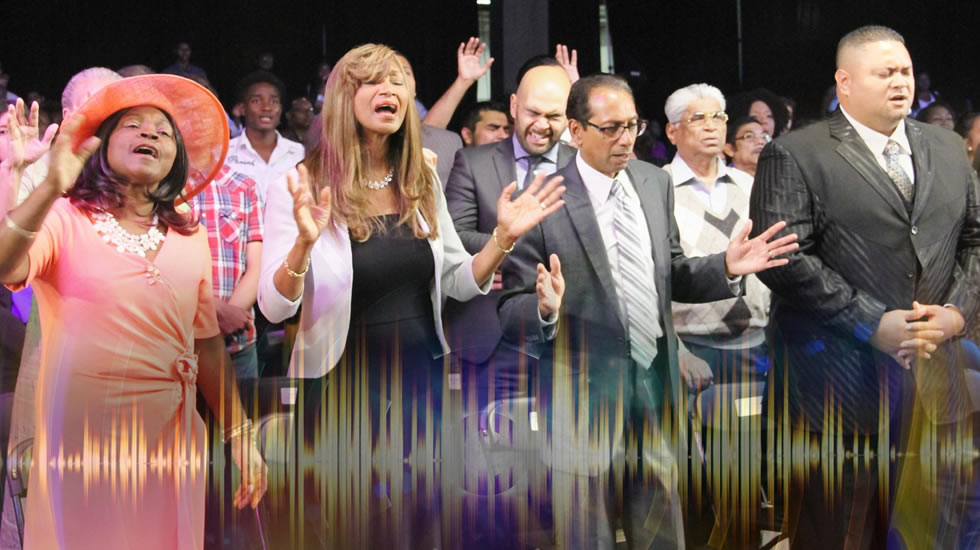 Sickness Is Inconsistent With My Nature!
2019-08-15 | 687 Views
As a child of God, I am a partaker of His divine nature–that nature that doesn't know sickness, disease, infirmity, lack, want, or even death. Sickness is inconsistent with my nature. Therefore, I'll never be sick in life, in Jesus Name. Amen.