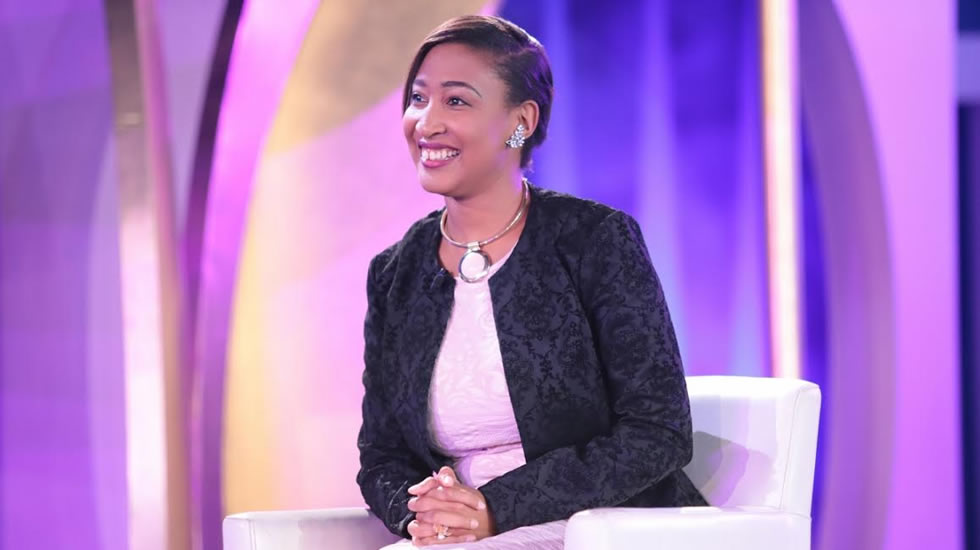 The Life Of God That I Have In Me Is Incompatible With Sickness!
2019-08-16 | 851 Views
I am dead to sickness and sickness is dead to me; every disease and infirmity is paralyzed where I'm concerned. The life of God that I have in me is incompatible with sickness; therefore, no sickness can thrive in my body, in the Name of Jesus. Amen.