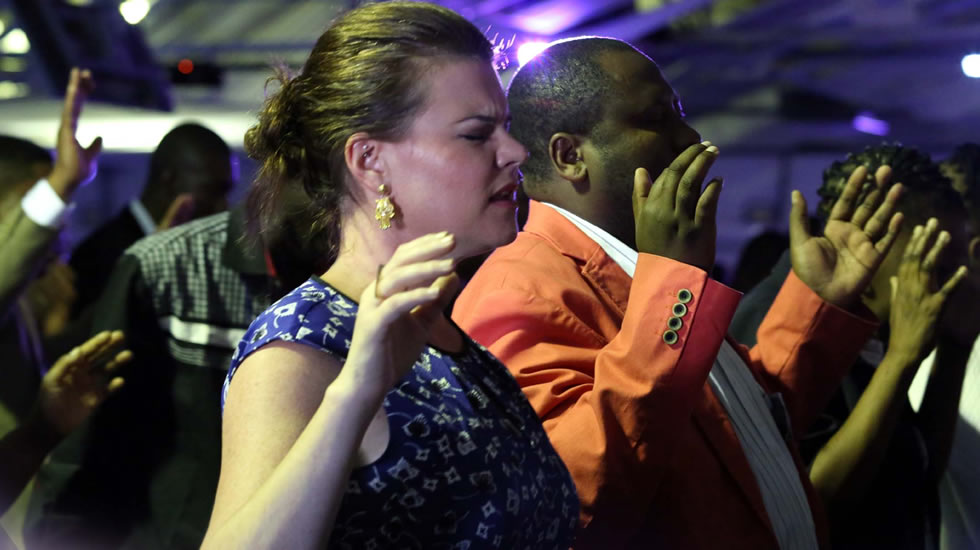 I Will Never Be Brought Down By Diseases And Infections!
2019-08-21 | 1,046 Views
My union with Christ has brought me into a life of glory! I will never be brought down by diseases and infections because I am the glory of God. My life will always be an expression of God's glory. I shine forth on every side! I am too beautiful to be sick! I enjoy the divine life and health that the Lord Jesus has given me. Therefore, I refuse to allow any form of darkness in my life. Hallelujah!