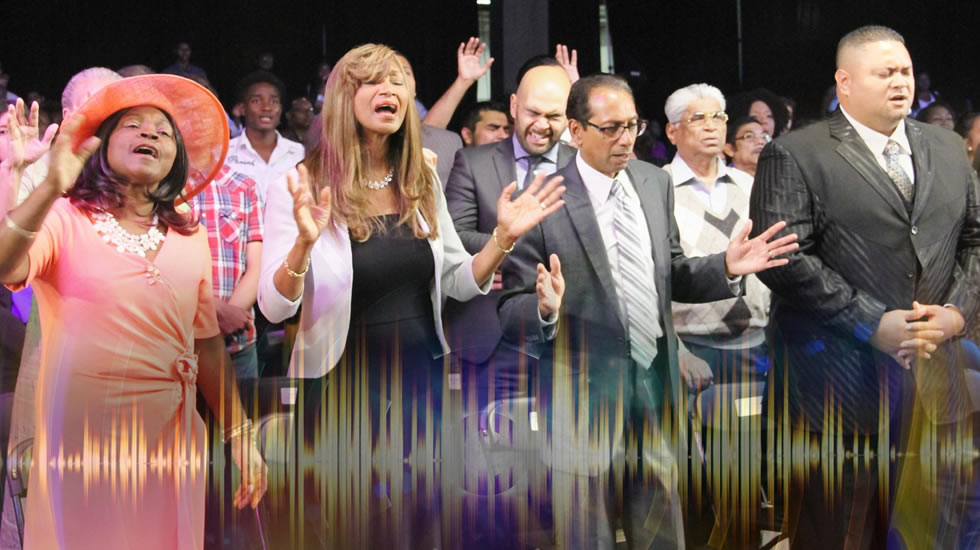 Christ Is My Advantage And He Makes Me Whole Always!
2019-08-22 | 862 Views
I enjoy my life because Christ's nature in me makes me unsusceptible to defeat, failure or any form of ill health, for greater is He that's in me than he that's in the world. I face each day with boldness–with full assurance that Christ is my advantage always and He makes me whole always. Hallelujah!