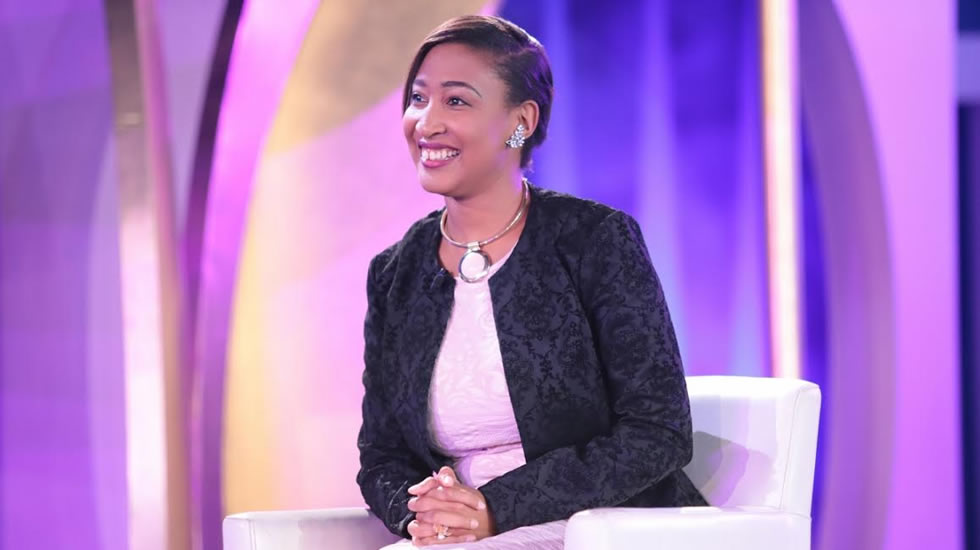 I Am A Citizen Of Zion And Sickness Has No Place In My Body!
2019-08-23 | 867 Views
Now that I am born again, I am a citizen of Zion and sickness has no place in my body. I don't get sick because it is not in my nature! I'm a new creation in Christ Jesus; old things are passed away—the man that could get sick is dead. The new man that's alive today has Zoë– the invincible, indestructible, indefatigable and unconquerable life of God. Glory to God!