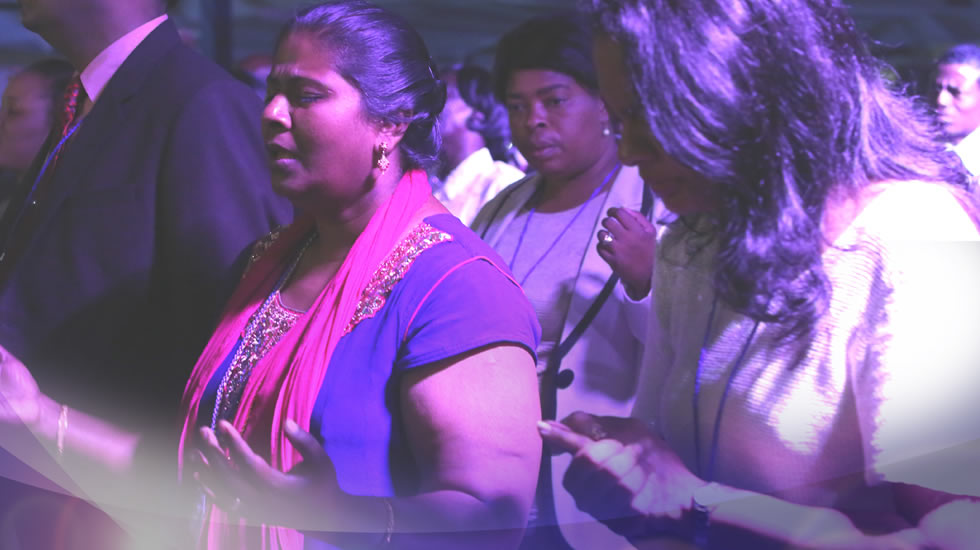 I'm An Overcomer, Victorious And Triumphant Over Sickness!
2019-08-24 | 843 Views
The life and nature of God is at work in me, in every fiber of my being, in every cell of my blood and in every bone of my body. Thus, I'm an overcomer, victorious and triumphant over sickness, disease and all circumstances of life. Hallelujah!