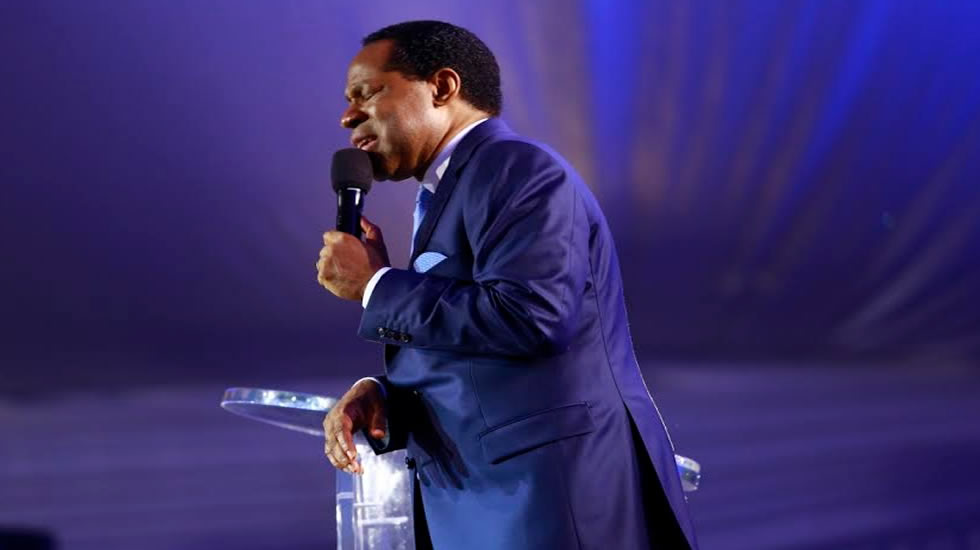 Highlights of the Final Youth Camp Meeting with Pastor Chris – Part 3
The Blessing
As the programme drew to a close, the man of God enjoined the youths to look out for opportunities to reach out to young people. "God is raising you for mighty things, I'm looking forward to the results and testimonies because great things are going to happen. Spread the message everywhere," he said.

Pastor Chris thanked the organisers of the 2016 International Easter Youth Camp, especially the Camp commandant – Pastor Dupe Isesele, and the Healing School Director and ISM – Pastor Deola Phillips.

He prayed for all present, pronouncing blessings of favour and grace; he said, "no one will be able to defeat you, in anything and anywhere, because His glory is upon you."

It's a new day for the propagation of the Gospel. Indeed, the whole world has been changed and the earth will be filled with the glory of the Lord as the youths spread into every man's world. Hallelujah!