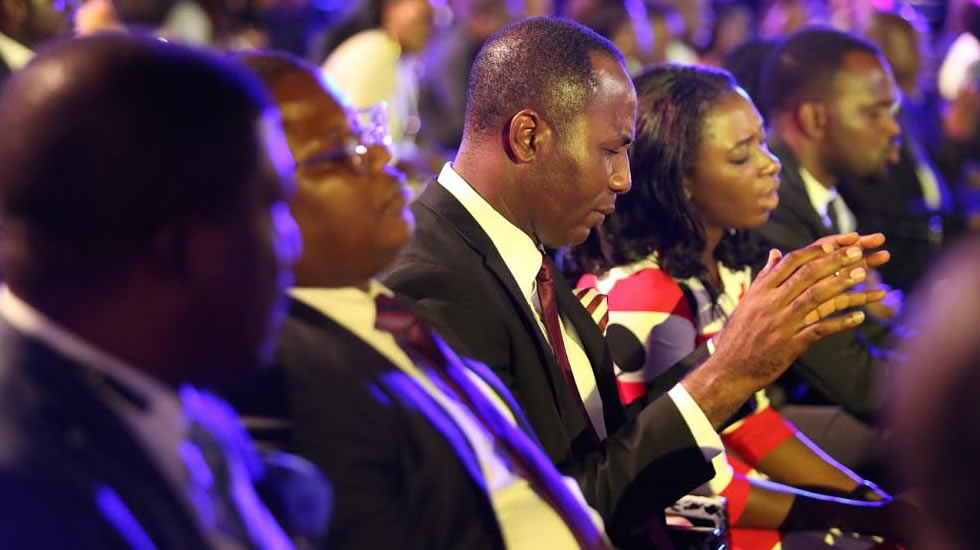 The Fourth and Final Healing Service of the 2016 Autumn Session Commences
2016-04-24 | 2,575 Views
With the dawn of a new day came hope in the hearts of the many who would attend the fourth and final healing service for the 2016 Autumn Session in Johannesburg, South Africa. This service marks the glorious end of a truly amazing Session.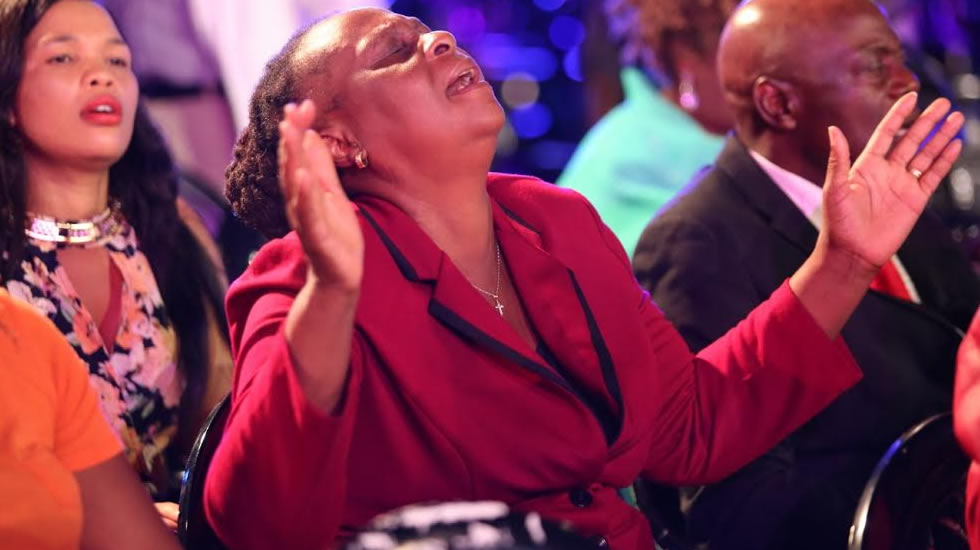 Songs of praise echo across the hall as the congregation worship. Many lift holy hands; glorifying the Lord and pouring out their hearts to Him. This is the day that the Lord has made, and all at this epoch-making event rejoice in the Spirit with gladness in their hearts.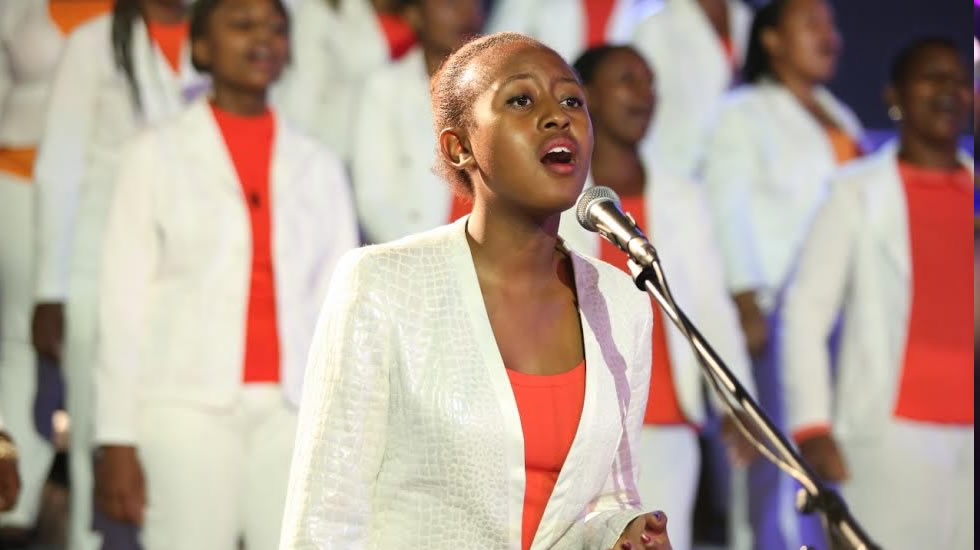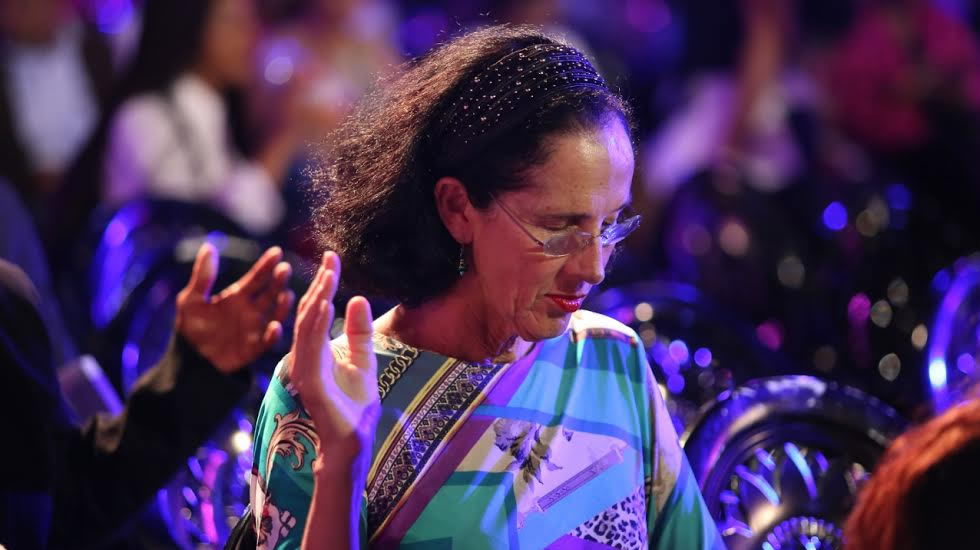 More updates on the healing service with Pastor Chris to come shortly.