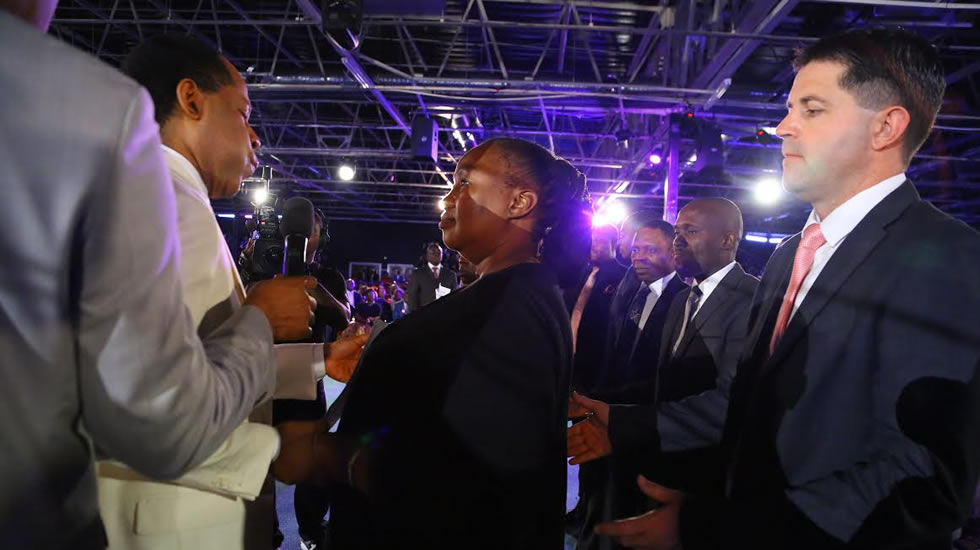 Healed of torn meniscus of the knee
55-year-old Constance fell on her left side with high heels on. This caused a sharp pain in her left ankle and an excruciating pain in both her knees, hips and back. She also had difficulty walking and she could neither bend nor squat as a result of the mishap. Constance consulted the doctor who did X-rays and MRI scans that showed a torn meniscus in her knee.
Eschewing knee surgery and believing God for her miracle, Constance embarked on a journey of faith that changed her story. Watch her great testimony in this week's video. God bless you!