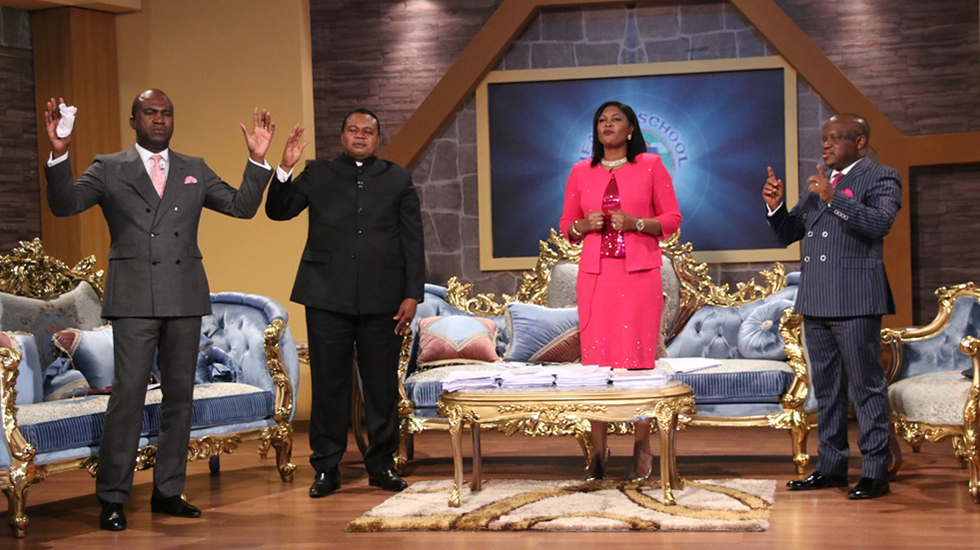 HEALING SCHOOL PRAYER CONFERENCE CLIMAXES IN AN AVALANCHE OF MIRACLES
2018-07-23 | 3,548 Views
Past students of the Healing School, who against all hope believed in hope and obtained their miracles when the man of God ministered to them, testified during the Healing School Online Prayer Conference. Testimony after testimony, it was proof-positive that the healing power of God had not only impacted them personally but had created for them, a new hope, a future and a reason to live for. Their testimonies are now leading many to Christ in numbers and influencing thousands to believe in the living Christ.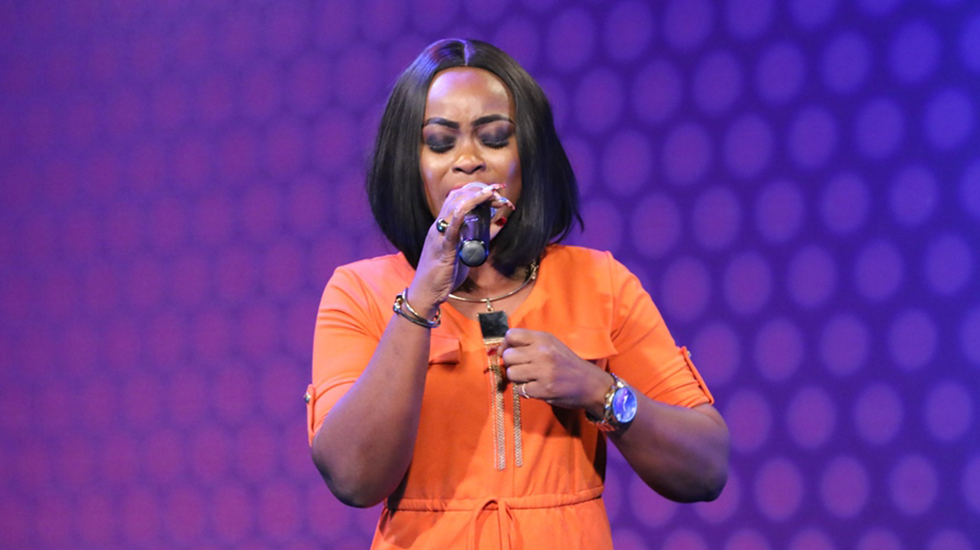 More stirring worship was enjoyed by the partners leading up to earnest prayers for the sick and for the spread of the gospel around the world. The climax was reached when the ministers began to pray for thousands whose prayer requests had been received. Oh, what a moment it was, as burdens were rolled away, pains removed, decrees pronounced for supernatural interventions and words of knowledge released concerning many in dire health circumstances. And yes, the miracles began happening as speedily as the words were spoken with power. The extraordinary move of the Spirit was manifested in healings, miracles and testimonies from the nations.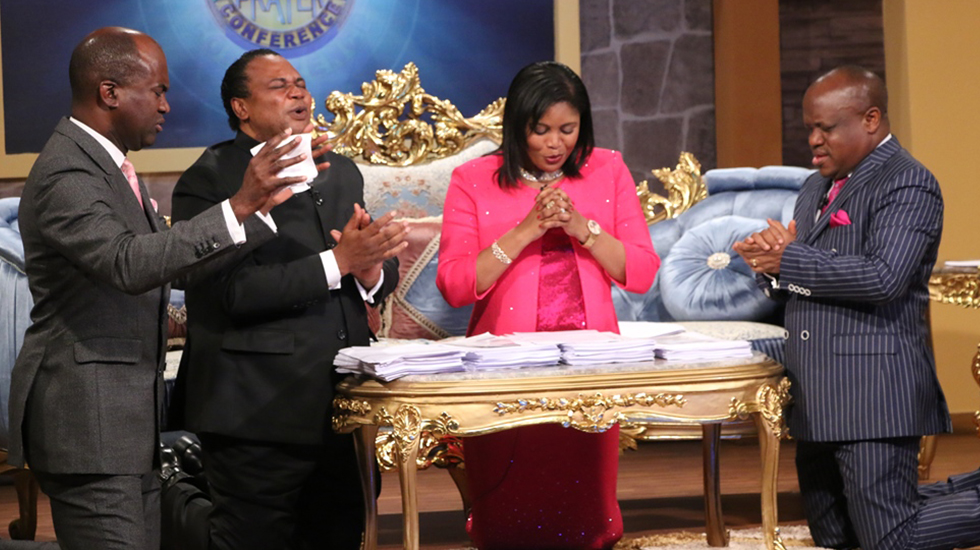 Hope from the United Kingdom said, "A lump in my throat disappeared immediately we began praying." Boris from Switzerland testified thus, " When the one pastor prayed against the spirit of epilepsy, my body was shocked and I felt how the spirit of epilepsy/ seizure left me. Glory to God!" Amazing praise reports were received of diverse healings from chronic back pain, kidney disease and lots more. Many were given the opportunity to proclaim Jesus Christ as Lord of their lives.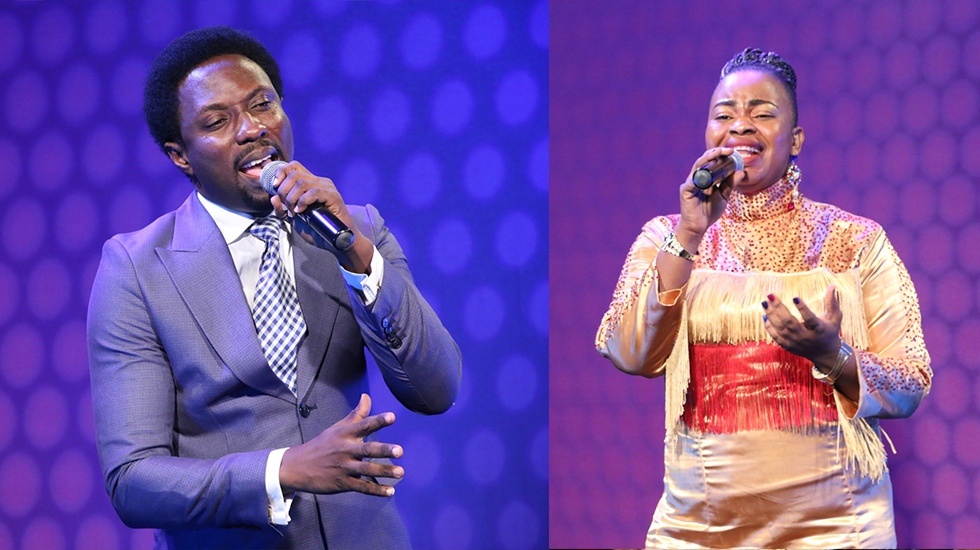 The epochal conference came to a grand conclusion and will continue to be a reference point in the annals of the Healing School with the August Session beginning in a few days!