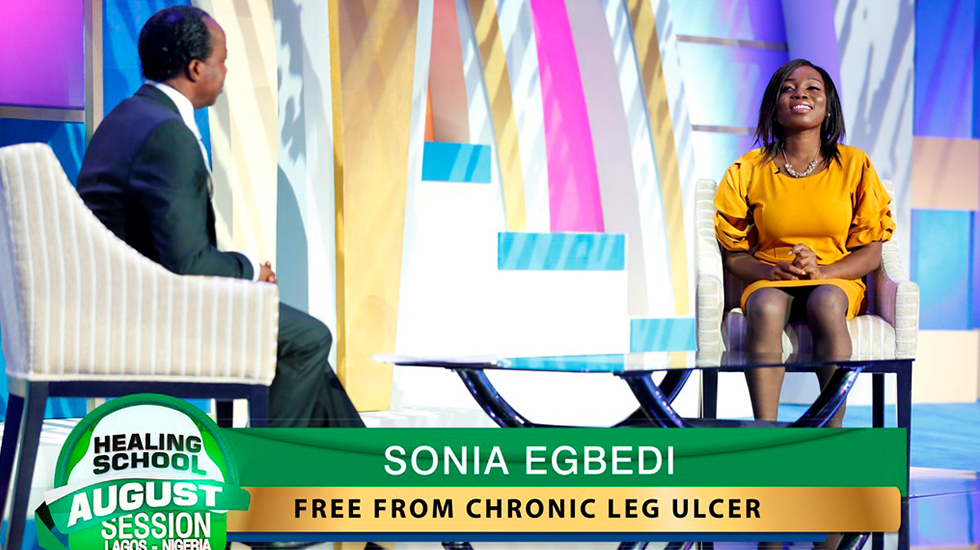 PAST STUDENTS RECOUNT THEIR INDELIBLE EXPERIENCE WITH THE HEALING POWER OF GOD
2018-08-12 | 1,703 Views
"When the Lord turned again the captivity of Zion, we were like them that dream. Then was our mouth filled with laughter, and our tongue with singing: then said they among the heathen, The Lord hath done great things for them. The Lord hath done great things for us; whereof we are glad." (Psalm 126: 1- 3). This Scripture encapsulates the moments at the healing service where past students recount their experience with the healing power of God through the ministry of the man of God, Pastor Chris.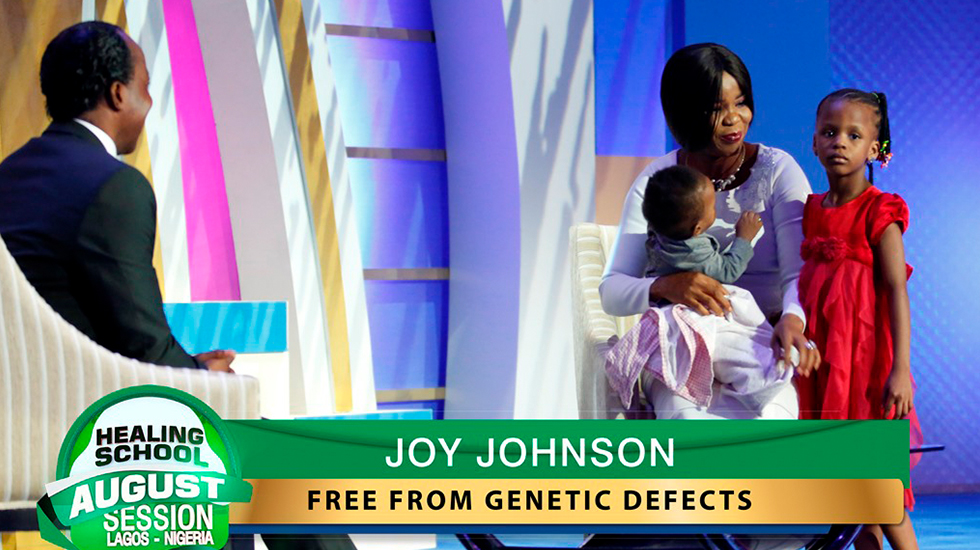 Joy Johnson shared her amazing victory over genetic defects that caused her the loss of two children. "I lost a daughter and a son but God has blessed me with two daughters and a son," she testified.




25-year-old Iyobo Odaise received healing from Nephrotic Syndrome when the man of God, Pastor Chris, ministered to him. He was immediately relieved of the tightness and uneasiness he had felt for two months of his life. Not only did he receive healing, he also got saved while attending the Healing School Session.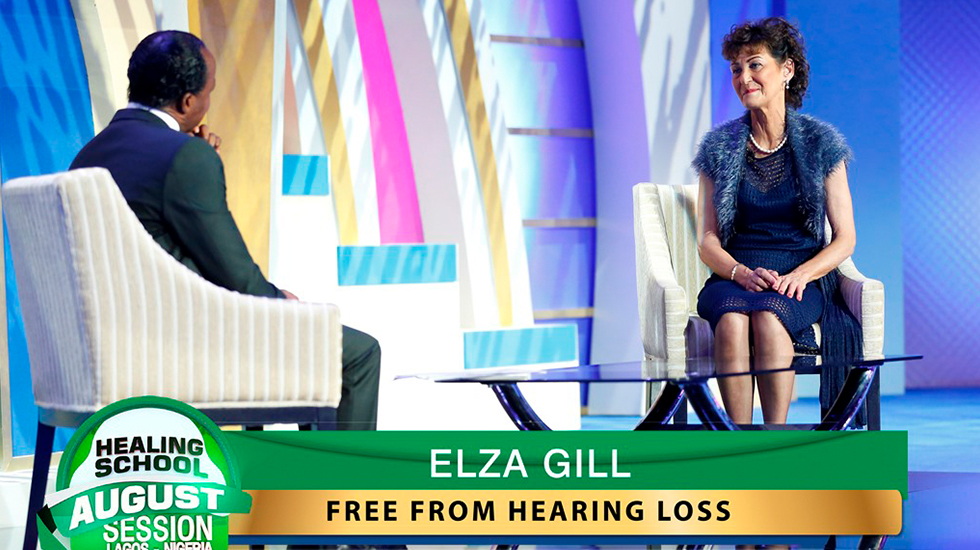 After suffering 6 painful years of hearing loss, Elza Gill celebrated her healing all because she came to the Healing School, where she was gloriously ministered to by the man of God. "When the man of God ministered to me, I experienced a freshness. When I stood up, I was completely healed. Now my hearing is restored," Elza remarked.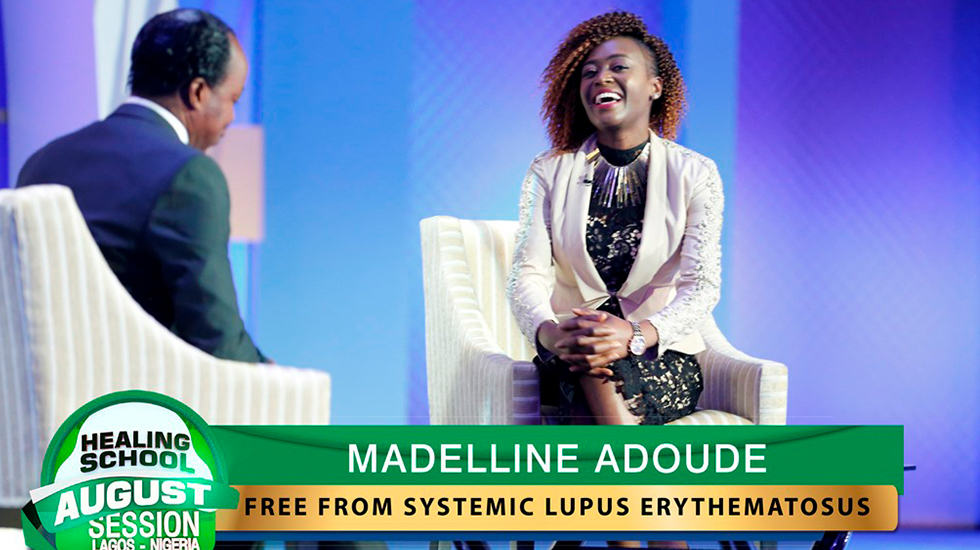 The Bible says in Romans 10:7, "Faith cometh by hearing…." Doubtless, faith is being stirred in the hearts of all present: partners, guests, and thousands waiting in line for that divine encounter that will alter their health and destinies forever.

Stay with us for more reports from the Healing School.