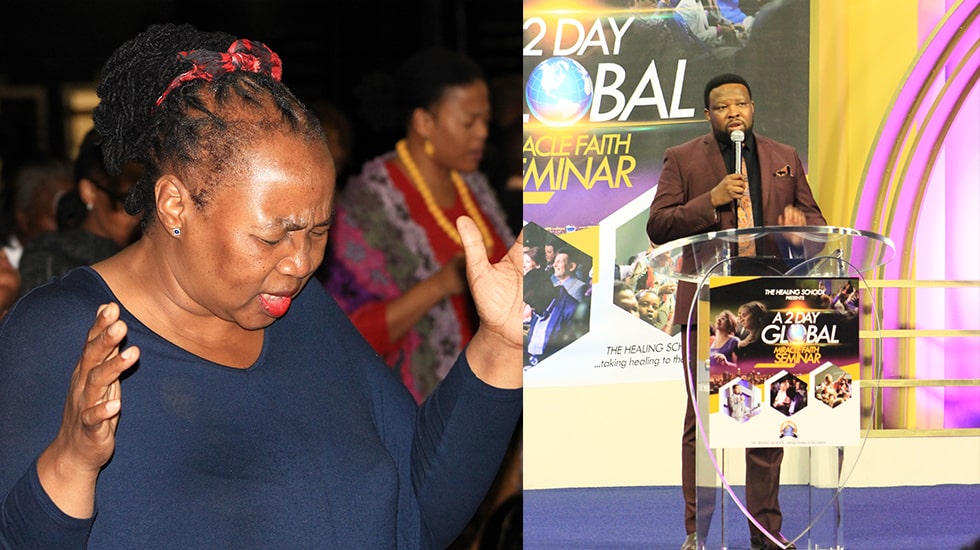 A SUPERLATIVE REPORT ON THE 2ND EDITION OF THE GLOBAL MIRACLE FAITH SEMINAR
2018-09-19 | 3,013 Views
The 2nd edition of the Global Miracle Faith Seminar for graduate students of the Healing School held on Saturday, 12th & Sunday, 13th May 2018 with a live audience participation from the Healing School auditorium in South Africa. This 2-day program was specially designed for graduate students from previous Healing School sessions with the man of God, Pastor Chris Oyakhilome.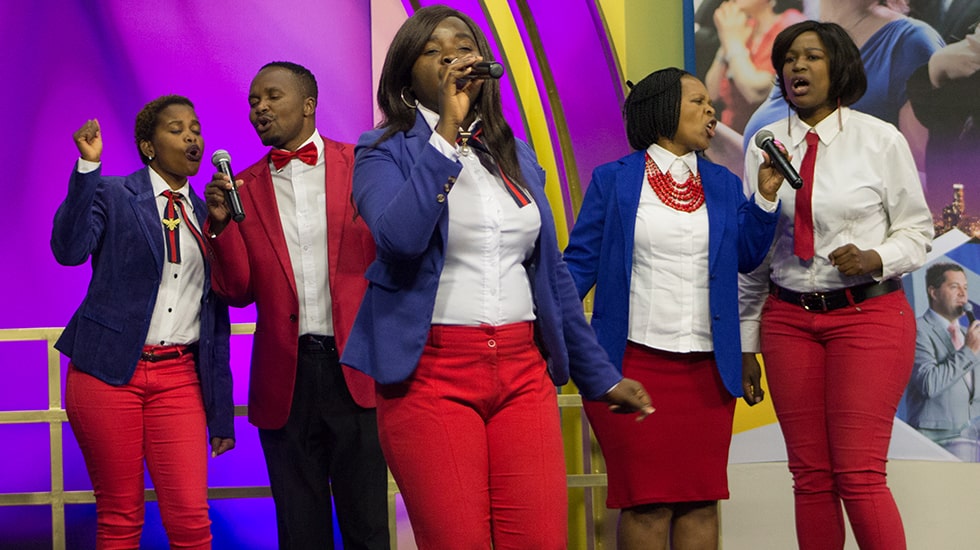 This edition was unique as delegates who registered for the session, from different continents of the world but couldn't attend, were given the opportunity to partake of the healing ministry of Pastor Chris.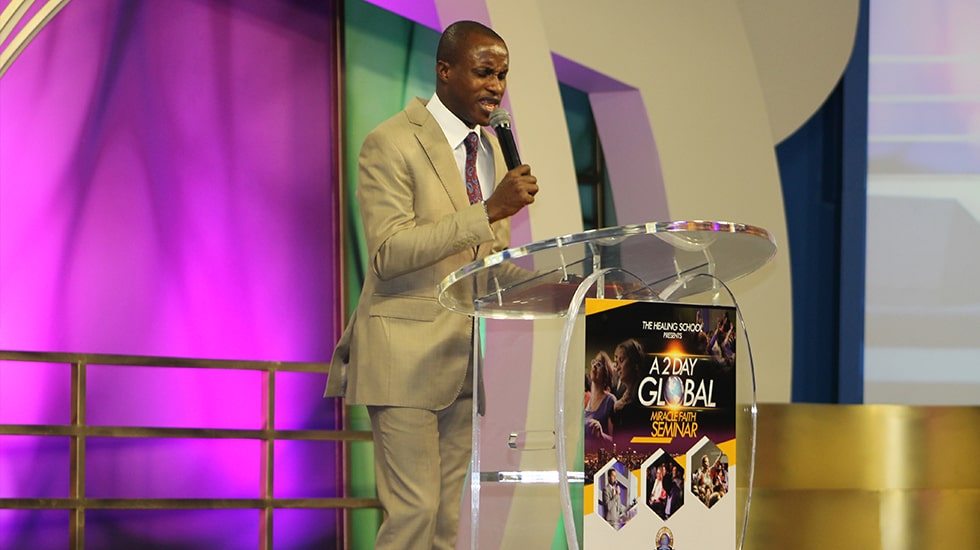 Graduate students journeyed from various cities within and outside South Africa to participate in the program. Several participants attended online from 63 countries across Europe, Asia, North America, Oceania, Africa and Australia.

Present at the program were past students of the Healing school who testified of their healing miracles in a heartwarming panel discussion. They also shared praise reports on the impact they have made across the world, using their healing testimonies. It was also a thought-provoking time as the attendees were stirred by the awe inspiring and miraculous healing testimonies of these students who have become ambassadors, who received their healing and have been living in divine health for as long as eight years.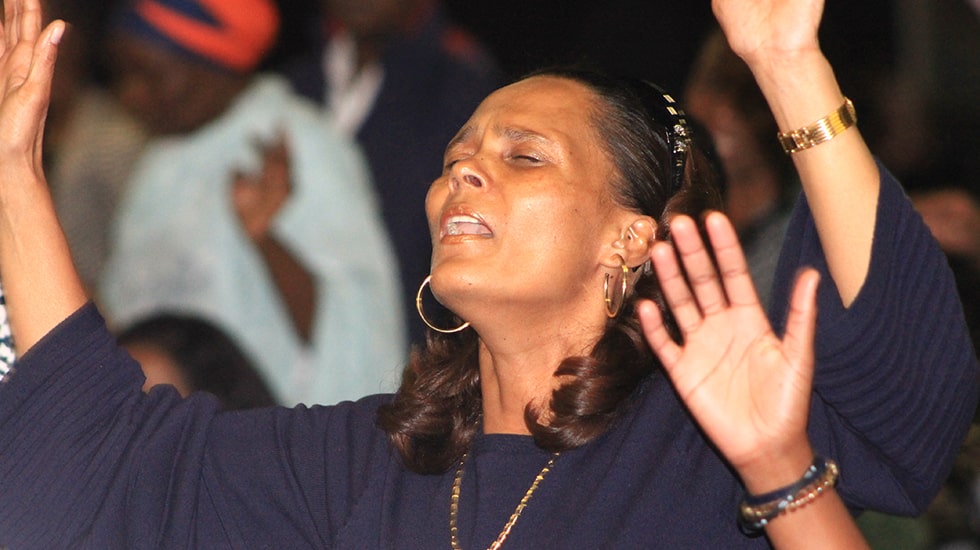 The meeting reached its climax as guest ministers admonished the congregants, with an enlightening exposé on keeping their healing and the lifestyle of faith. Indeed, they were greatly encouraged through the Word and by the Spirit. It was a glorious time in God's presence.
Hallelujah!

kindly register for the GMFS by clicking here