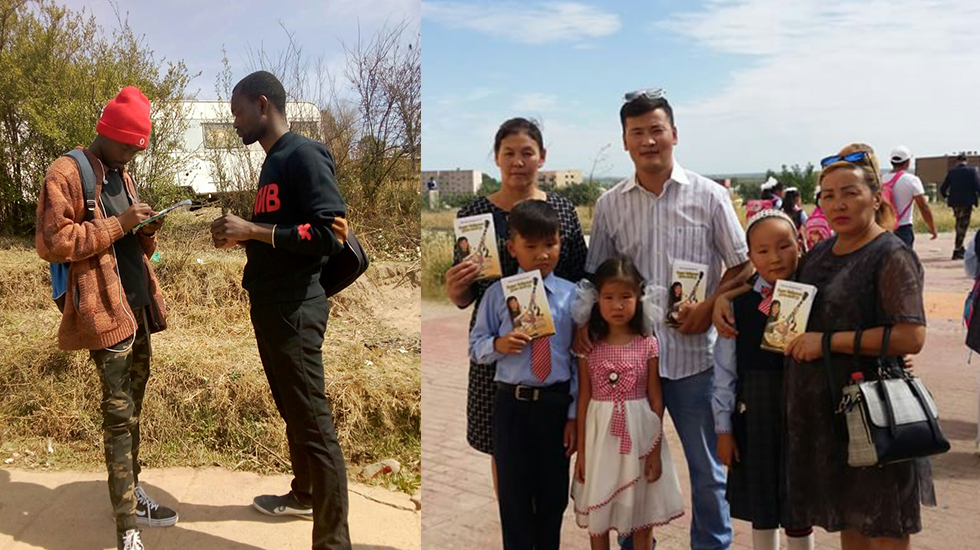 HEALING SCHOOL CYBER CHURCH REACHES OUT ON GLOBAL DAY OF EVANGELISM
2018-09-21 | 233,619 Views
Global Day of Evangelism commemorated on September 1st 2018, remains an unforgettable day for members of the Healing School Cyber Church.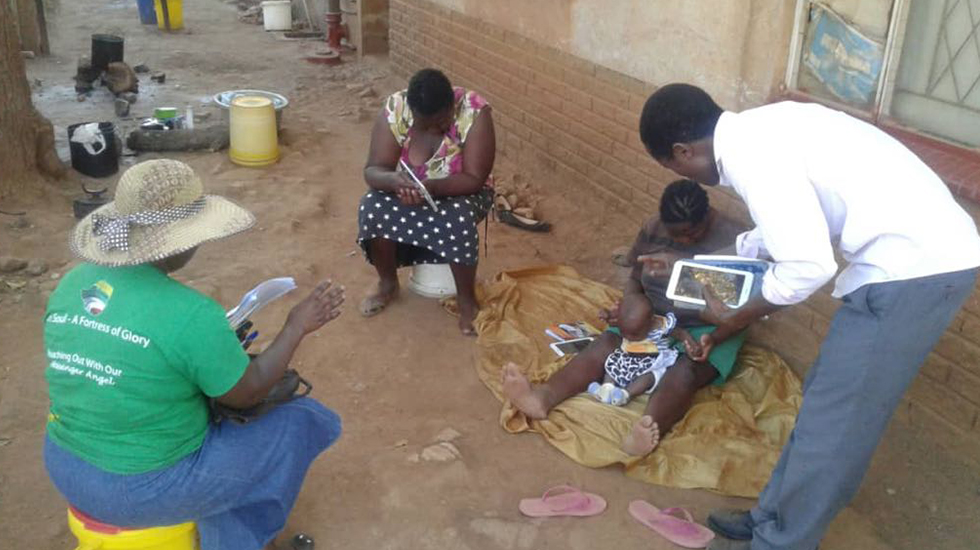 As individuals and groups, the Cyber Church members stepped out with great excitement, combing their catchment areas with the message of the Gospel according to Believers' Loveworld and divine healing for the sick.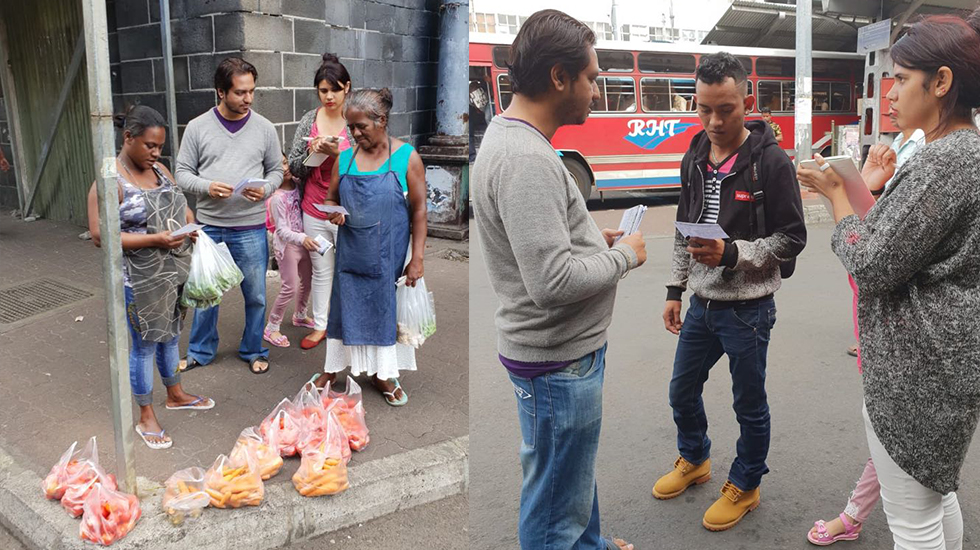 Through their outreach in Seychelles, Monogolia, South Africa, Cameroon, Mauritius, Zimbabwe, Lesotho, many were healed from diseases and others revived their love for the Master in this end time move of God's Spirit. Several others were saved from the corrupting influences of this world and surrendered their hearts to Christ.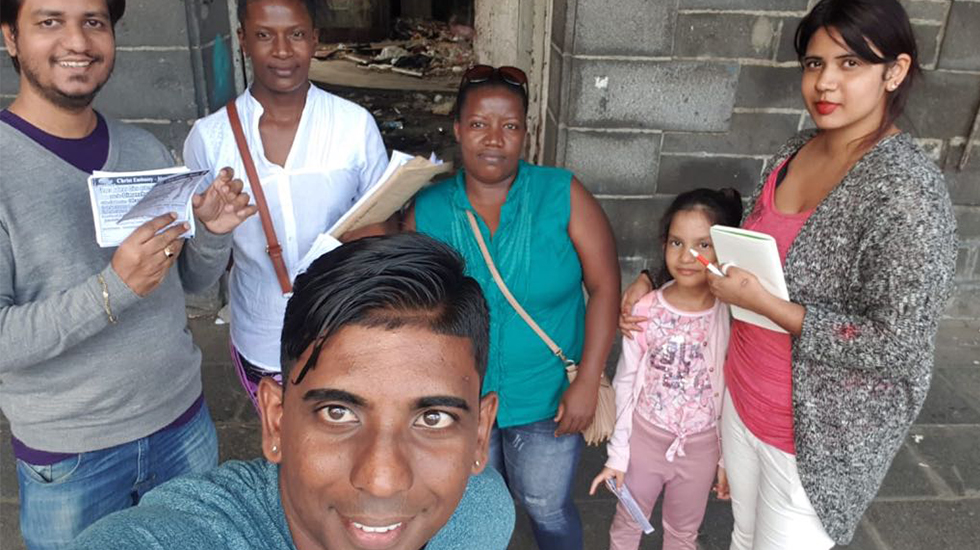 Surely, everyone ministered to was energized for a glorious and exciting life.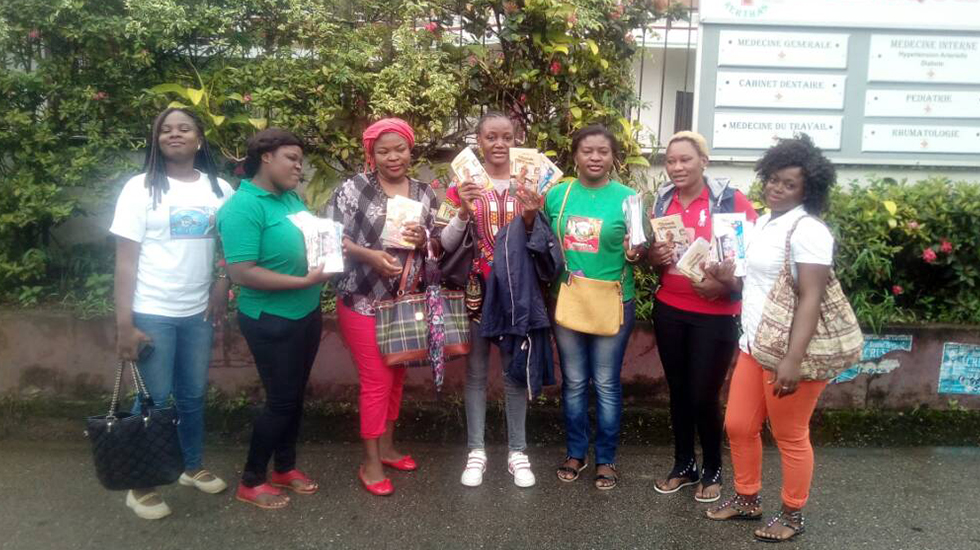 Glory to God!

Join the Cyber Church and be a part of reaching the world with God's love and healing power.