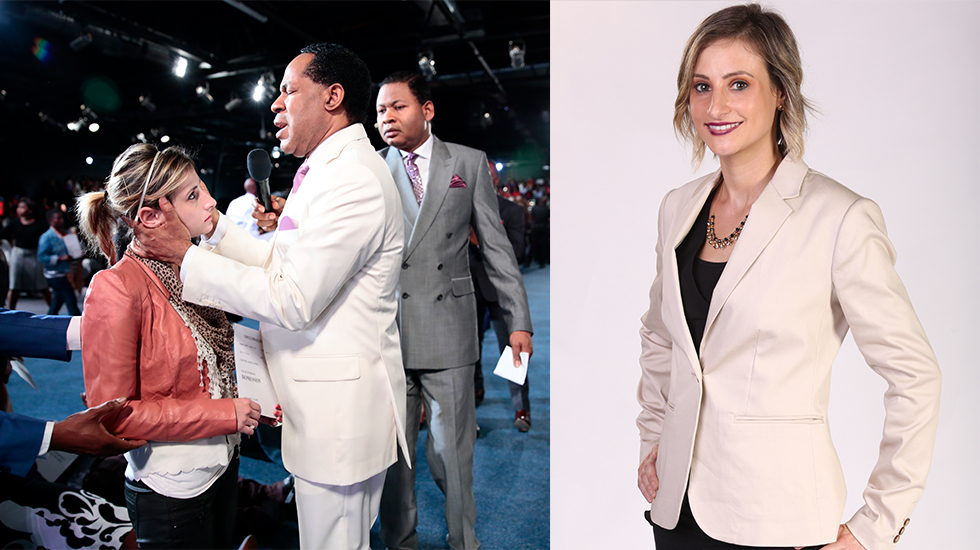 Healed of depression and anxiety!
2019-01-04 | 562,931 Views
The testimony you are about to watch is that of Tarryn.
28-year-old Tarryn was a happy child until the age of 8 when she started feeling depressed. As years went by, her condition became worse to the point where she contemplated suicide.
She visited different psychologist and was placed on anti-depressant drugs for over 15 years. All attempts to proffer solution to her condition proved abortive. In dire need for a change, she came to the Healing School. Watch her story.