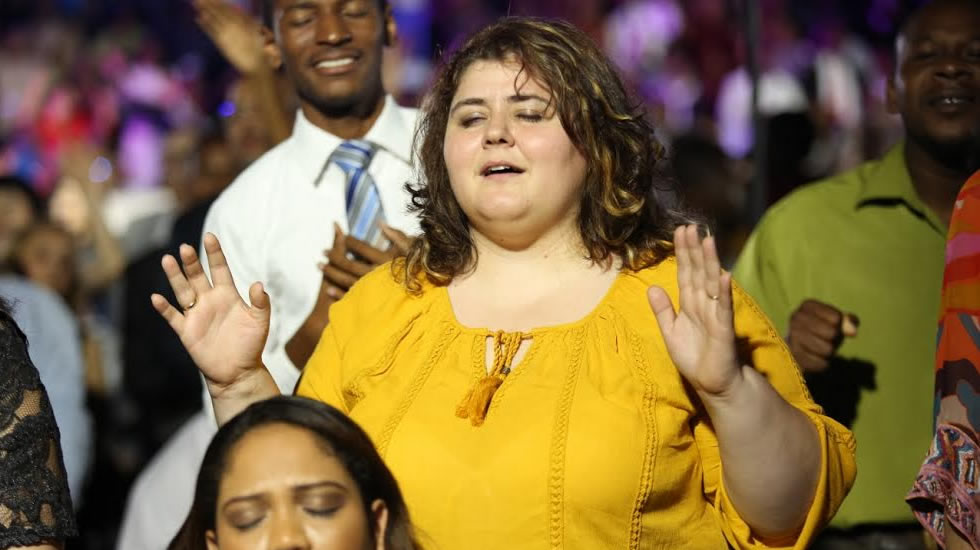 I Live Triumphantly In Health!
2019-01-13 | 893 Views
I willingly open my heart to receive the Word today. As I study the Scriptures, and listen to the Word of God, my spirit is flooded with light and faith is stirred in me to surmount every adversity and live triumphantly in health, soundness of mind and prosperity, in the Name of Jesus. Amen.