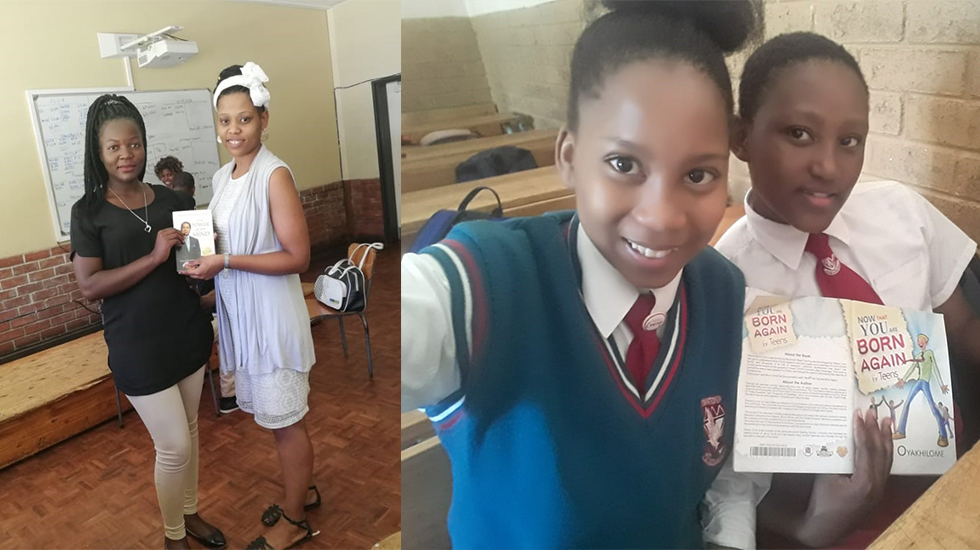 HEALING SCHOOL AMBASSADORS COMMEMORATE THE FIRST-EVER INTERNATIONAL DAY OF EDUCATION
2019-02-01 | 1,568 Views
Education is a human right, a universal good and a corporate responsibility. Amongst other benefits, it plays a key role in building sustainable and resilient societies, increases the productivity of individuals; strengthens potentials for economic growth, promotes peace, and develops the professional skills needed for sustainable development.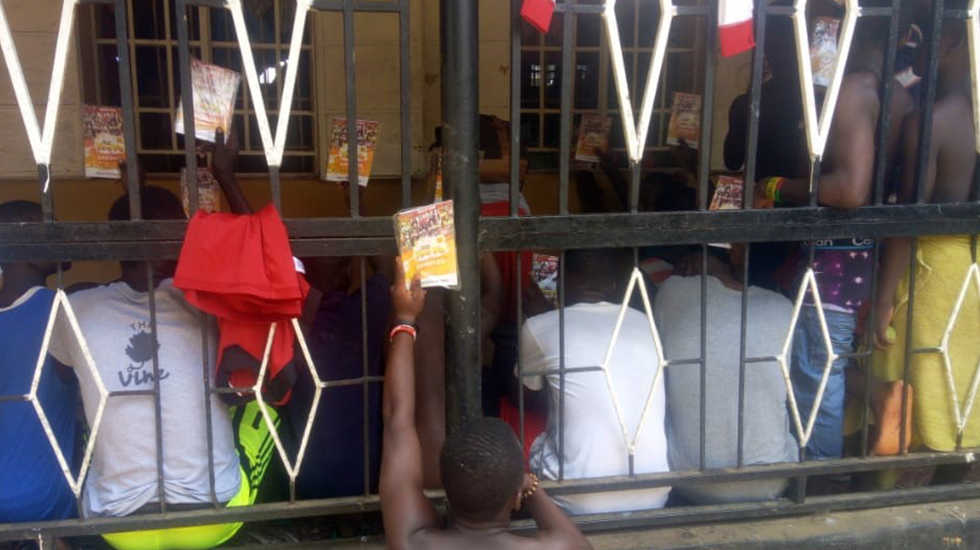 In commemoration of the first-ever International Day of Education, which held on Wednesday 24th January, members of the Healing School Ambassadors' Network joined the international community to celebrate the crucial role of education in the society.

Recognizing the Word of God as the No.1 educational material in the world, Healing School Ambassadors in Philippines, Sierra Leone, South Africa, Zambia and Zimbabwe, set out to transform the minds of many in their cities. Those impacted include out-of-school children, teenagers and youth in secondary and tertiary institutions, and teenagers in juvenile correctional facilities. The ambassadors shared inspiring thoughts from God's Word with these special categories of people, thus educating their spirits and leaving indelible imprints in their hearts. Some who benefited from this initiative were taught the art of reading and writing, as well as basic communication skills in English.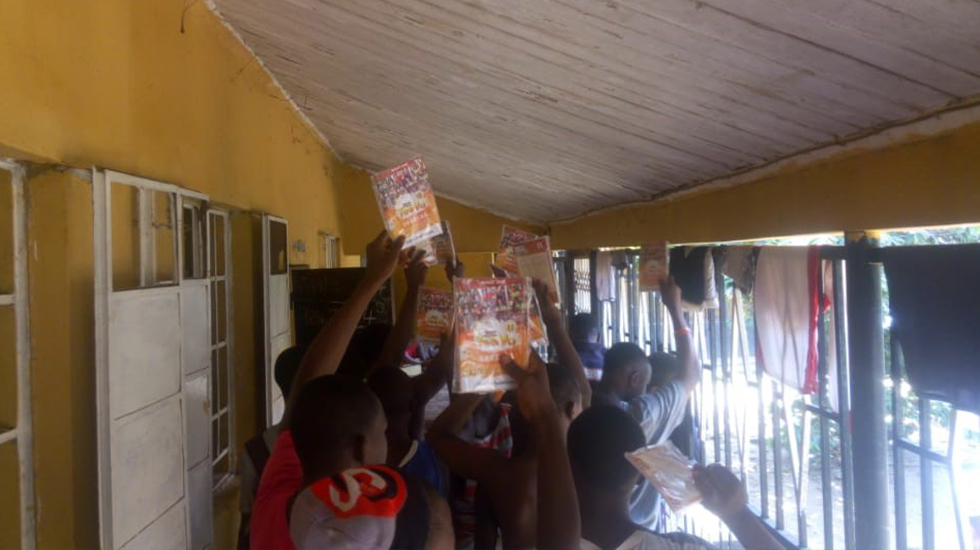 Several copies of ministry materials were distributed to all, including the Healing School Magazine, Now That You Are Born Again for Teens, Rhapsody of Realities TeeVo and the best-selling mind management manual by our man of God, The Power of Your Mind. The ambassadors also took advantage of this opportunity to lead many to Christ, thus transforming not only their minds but also their spirits.

The beneficiaries of this initiative rejoiced exceedingly and expressed their profound gratitude to the man of God, Pastor Chris, for the life-changing materials and education they received at no cost.

Read and share inspiring reports of Healing School Ambassadors by visiting www.enterthehealingschool.org today.