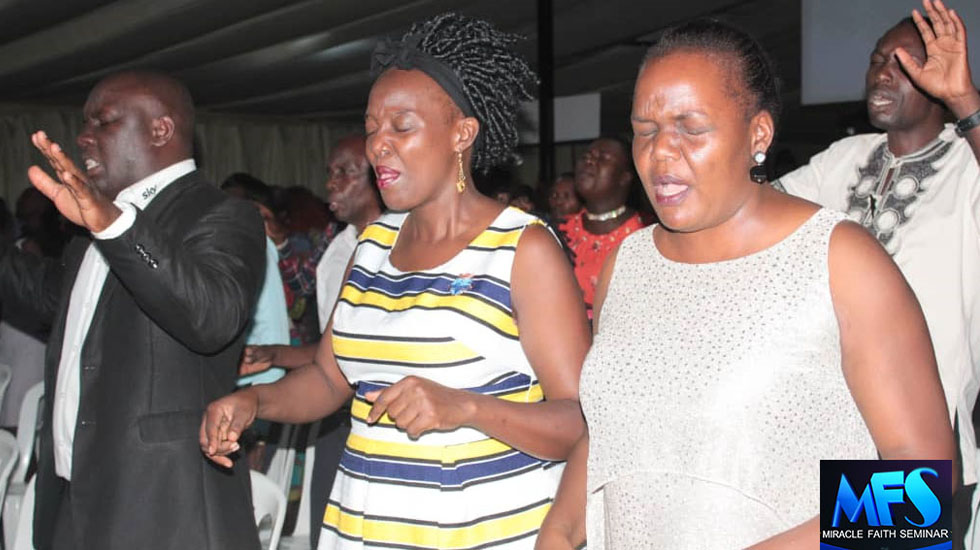 MIRACLE FAITH SEMINAR UGANDA WITH PASTOR LOUIS OSADEME: A DEMONSTRATION OF THE MIRACULOUS
2019-03-04 | 1,126 Views
Friday, 22nd of January marked a significant trajectory in the lives of many who attended the Miracle Faith Seminar, Uganda, with Pastor Louis Osademe.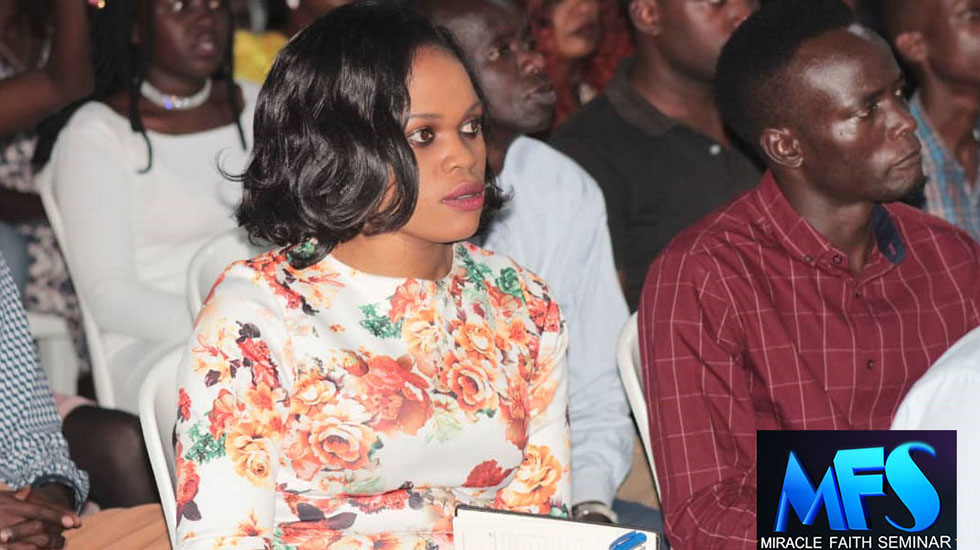 This Miracle Faith Seminar—the first to hold in 2019, our Year of Lights—was set in motion by electrifying sessions of worship and prayer, where the attendees poured out their hearts in worship to God Almighty and fervidly interceded for an increased impact of the Gospel around the world and in their nation.




A special welcome address by Healing School Zonal Representative, Pastor Winnie Kasule, stirred the hearts of the attendees for the miraculous; and panelists at the rousing talk show segment prepared the hearts of the attendees for the manifestation of the supernatural, as they relieved the impact of past editions of the Miracle Faith Seminar in their city.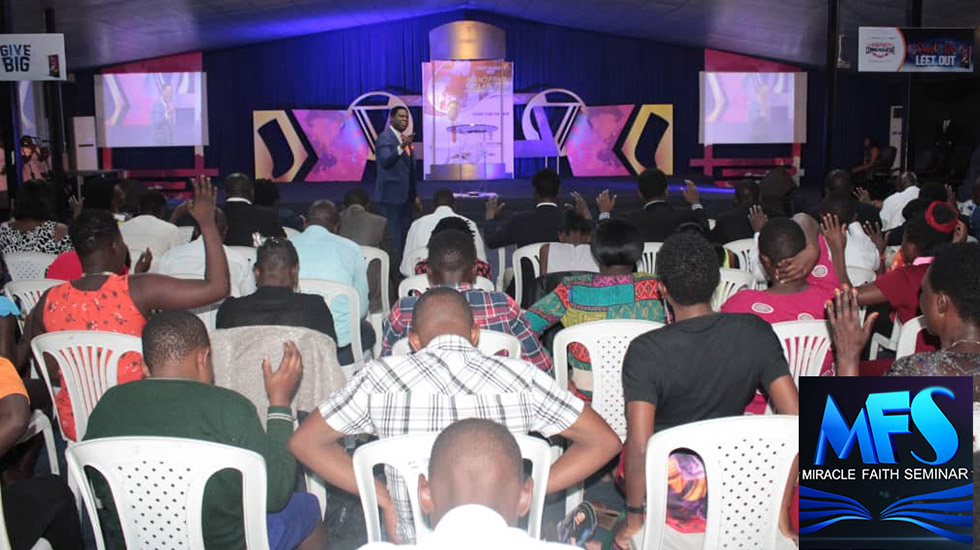 The event reached a climax with the arrival of the esteemed Zonal Pastor, Pastor Louis Osademe, who flooded the minds of the attendees with the light of God's Word. "Christ is a place: a place of forgiveness; a place of health and healing; a place of victory," said Pastor Louis, as he exhorted the attendees on the 'The Place Called Christ.' The attendees listened with uninterrupted attention, and when Pastor Loius made the altar call, many joyously came out to receive Jesus Christ as their Lord and Saviour.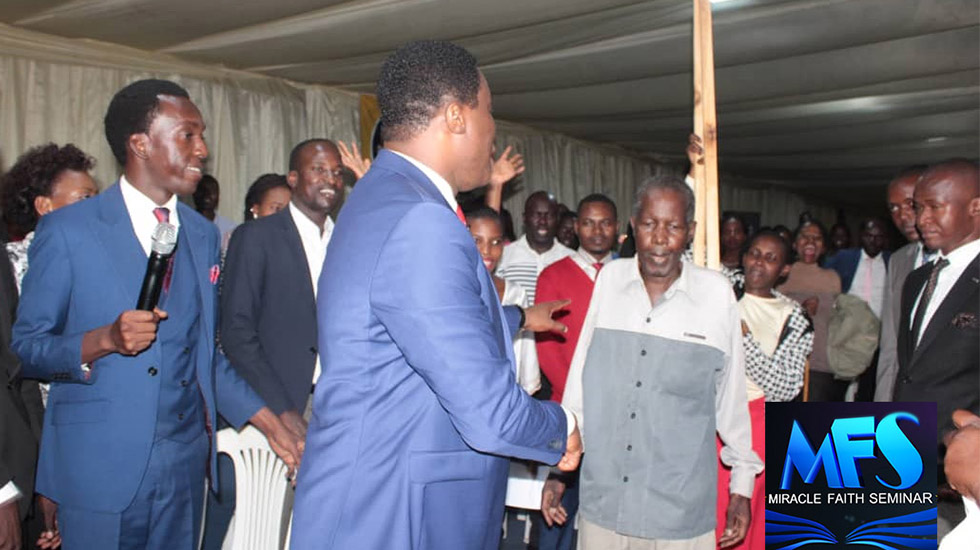 The MFS Uganda came to an ecstatic conclusion in an atmosphere of the miraculous. Excruciating pains disappeared; those who came in with walking aids returned unaided; fibroids disappeared; enlarged tonsils completely diminished; liver problems were corrected; sickle cell anemia patients were completely healed; those with skin conditions were completely made whole! Testifying of his glorious healing, 65 year-old Kaggwa William says, "For two and half years, I had been bedridden and couldn't walk unaided as a result of a back and leg injury. Today, when Pastor prayed for me and the healing power of God was transferred into my body, I dropped my crutches, stood up and walked unaided."




The Healing School extends her hearty appreciation to the esteemed Pastor Louis and members of Christ Embassy Naayla, Uganda, for organizing a most phenomenal Miracle Faith Seminar. Many lives have experienced a complete turn-around and destinies have been ineradicably altered by the power of God's Spirit.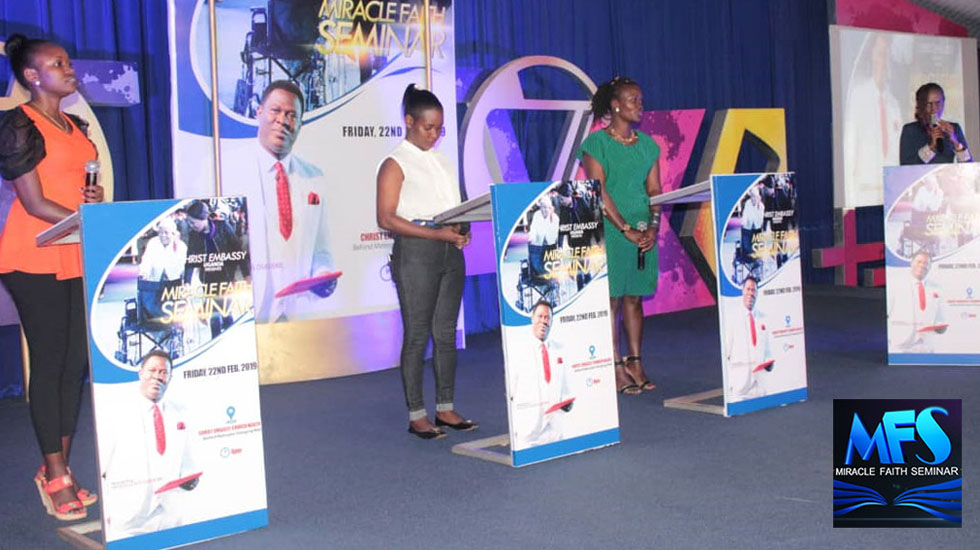 For more information on how to organize a Miracle Faith Seminar in your city, please send your enquiries tomfs@enterthehealingschool.org