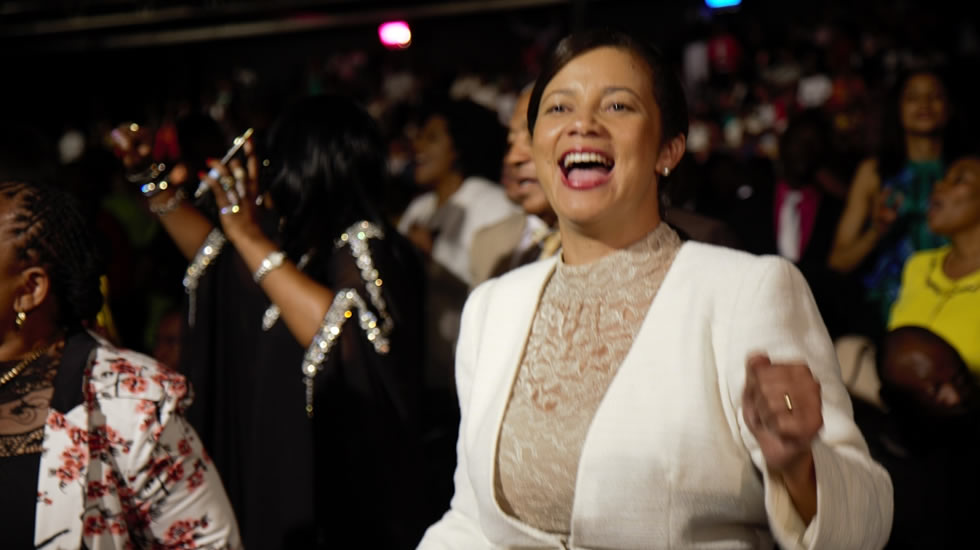 Sickness Shall Not Have Dominion Over Me!
2019-03-13 | 526 Views
Jesus was wounded for my transgressions and bruised for my iniquities; the chastisement of my peace was upon Him and with His stripes I was healed. I am the healed of God and sickness shall not have dominion over me, in the Name of Jesus. Amen.