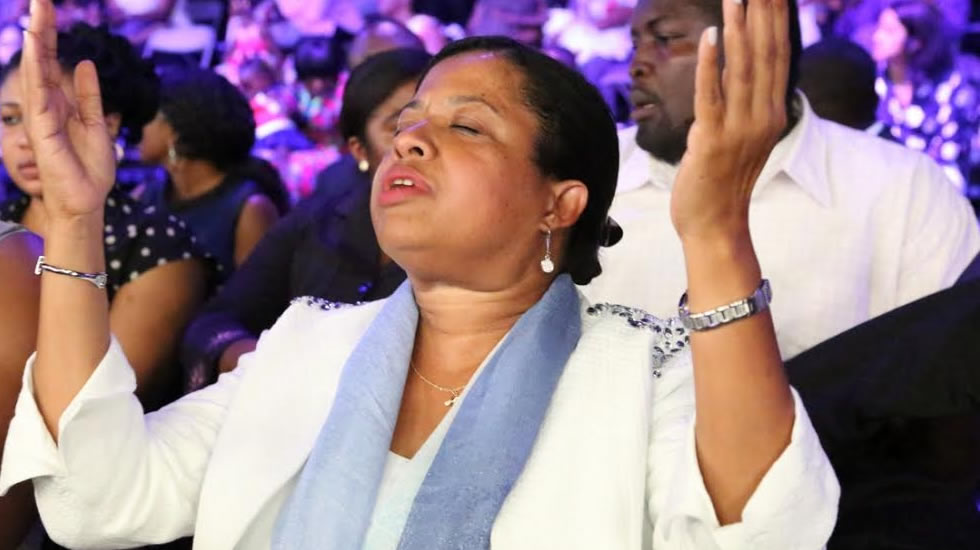 My Health Is Flourishing Like A Palm Tree!
2019-03-19 | 910 Views
I am the healed of God; therefore my health is flourishing like a palm tree. I have the blessing of the mind and the blessing of the body. By His stripes I was healed, and I remain in health today and every other day of my life, in Jesus Name. Amen!