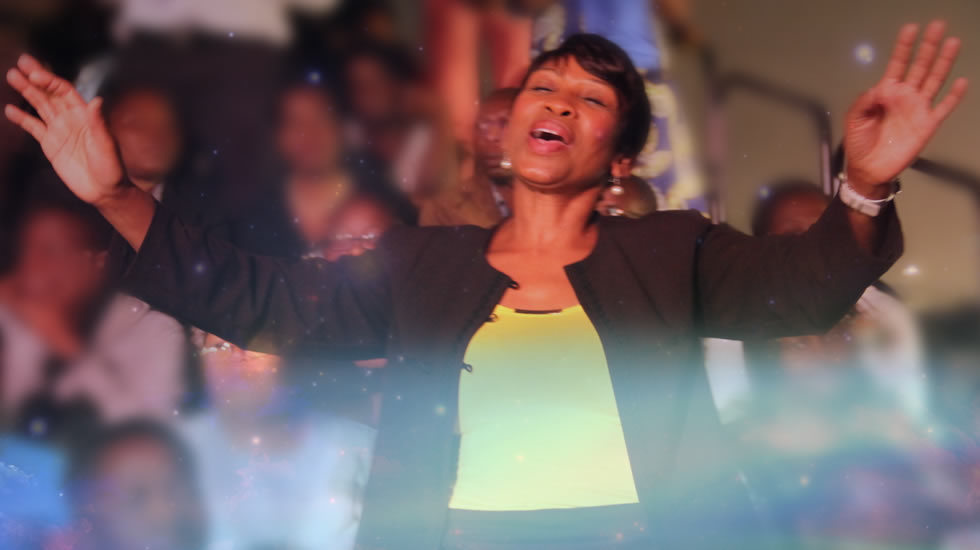 It's Impossible For Me To Be Brought Down By Sickness!
2019-03-26 | 902 Views
The same Spirit that raised up Jesus from the dead lives in me; it's impossible for me to be brought down by sickness. The healing power of Christ is working in my bones, tissues, tendons, ligaments, and in every cell of my blood. The Holy Ghost vitalizes my body; my body cannot be destroyed, in the Name of Jesus. Amen.