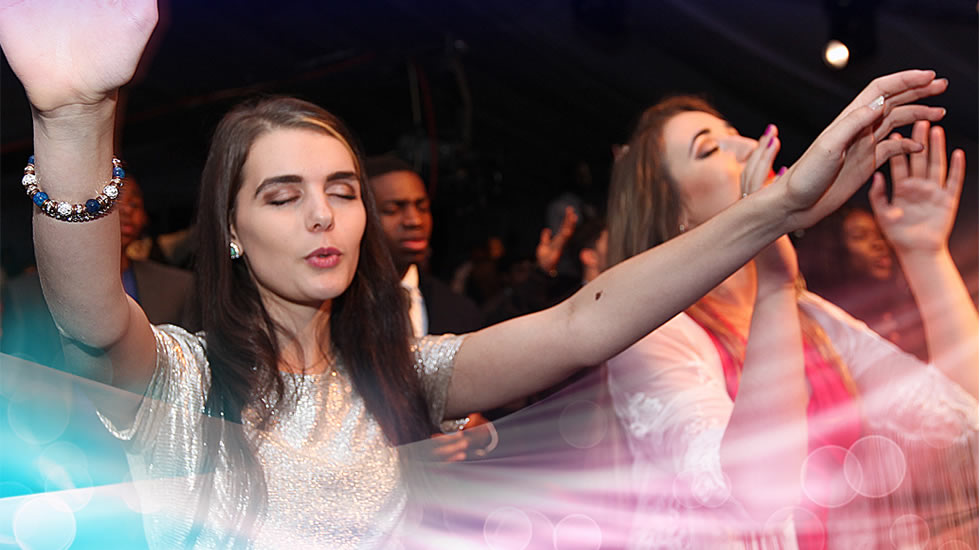 I Refuse To Accommodate Any Sickness In My Body!
2019-03-28 | 964 Views 39 likes
I declare in the Name of Jesus that divine health is mine; it is working from the crown of my head to the soles of my feet. I refuse to accommodate any sickness in my body; for greater is He that is in me, than He that is in the world. Hallelujah!