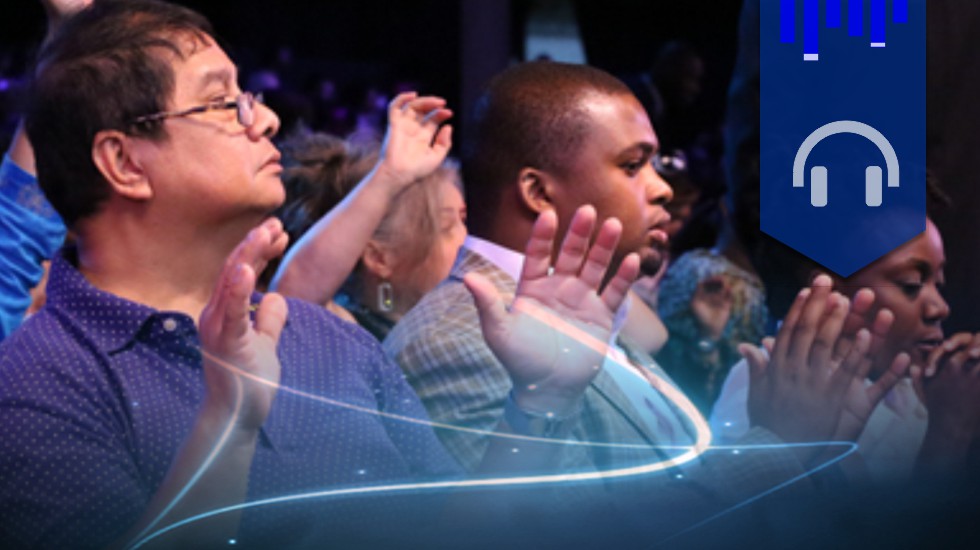 I Have The Same Quality Of Life With God; Sickness Cannot Destroy My Body!
2019-04-13 | 588 Views
My life is directed according to the Word of God and no contrary report can stand. I declare that no weapon formed against me shall prosper, for I am shielded by the Word of God. I have the same quality of life with God; sickness cannot destroy my body. Hallelujah!