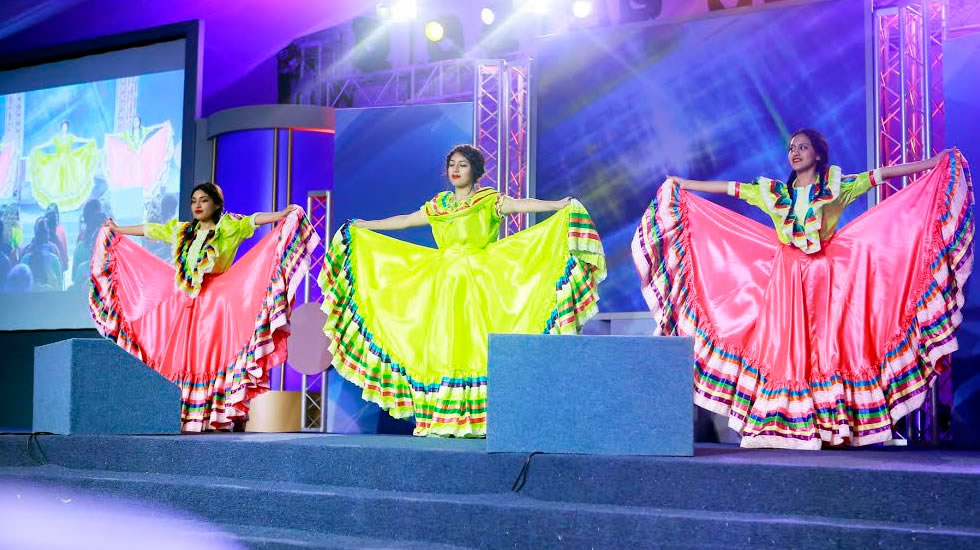 I Am Free From All Disease And Infirmity!
2019-04-15 | 924 Views
I am free from all disease and infirmity. I am healed; sickness will never again find a place in my body. I have the life of God in me through Christ Jesus. I refuse to let pain thrive in my body! I am strong because God strengthens me through Christ. Glory to God!