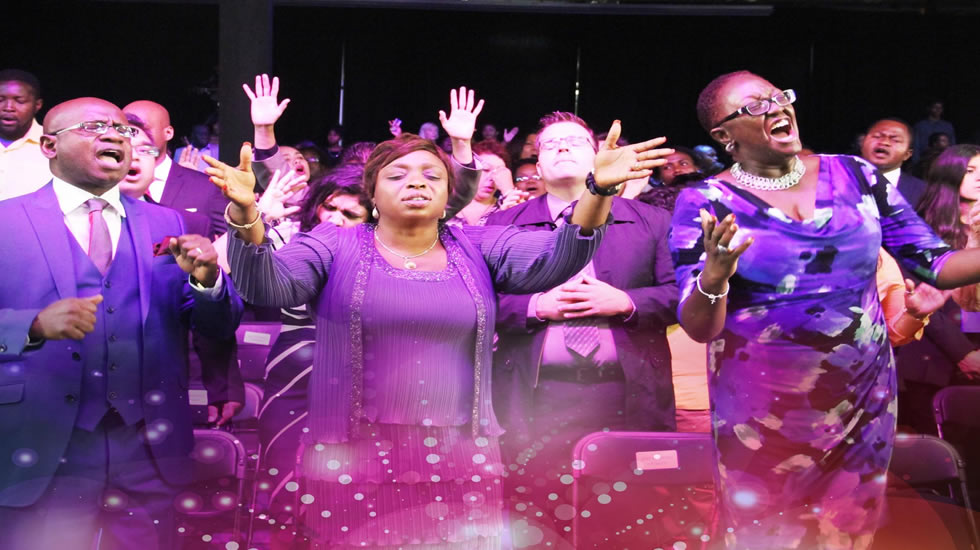 I Refuse To Be Sick Because The Life Of God In Me Pulsates Through Every Part Of My Body!
2019-04-20 | 820 Views
I am bold, strong and courageous in my daily walk of faith. My words are quick and powerful, and sharper than any two-edged sword. With my words, I cut down everything in my body that is contrary to the provisions of the Word. The Greater One lives in me, and I refuse to be sick because the life of God in me pulsates through every part of my body. Glory to God!