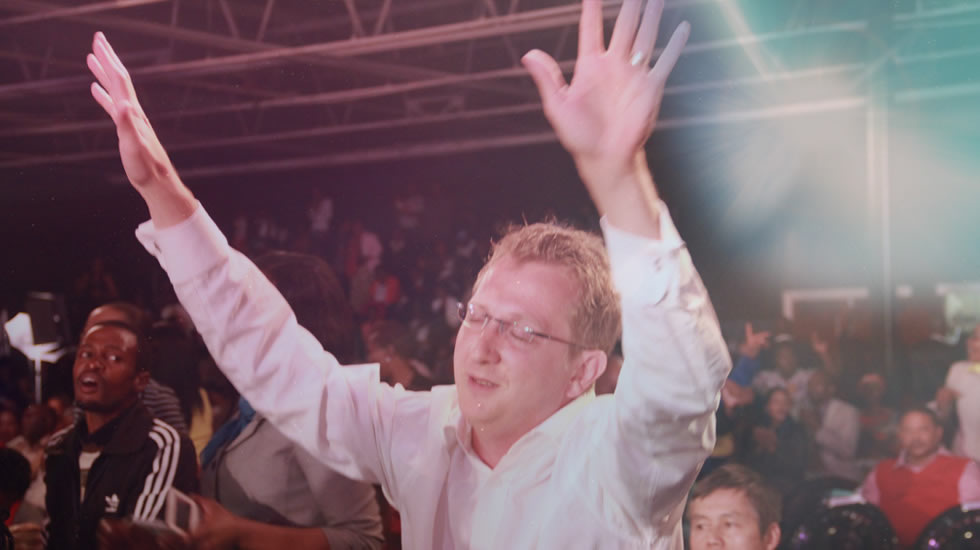 I Refuse To Be Moved By Any Symptoms That May Show Up In My Body!
2019-04-24 | 750 Views
Greater is He that is in me than he that is in the world. I refuse to fear! I walk by faith and not by sight. I refuse to be moved by any symptoms that may show up in my body. I have the imperishable life of God in me, causing me to walk continually in divine health and strength. Praise God forevermore!