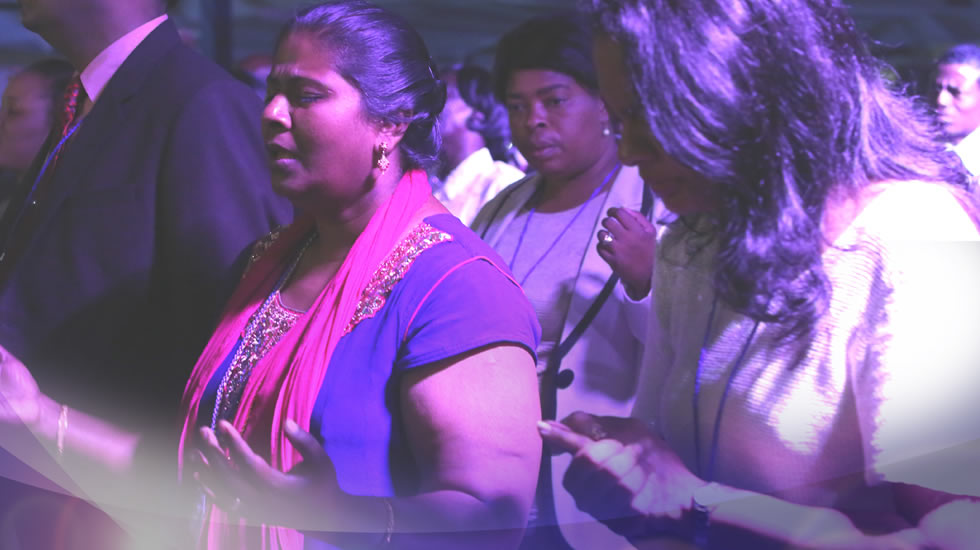 I Am Full Of The Joy Of The Holy Ghost, And That Joy Gives Me Strength And Vitality Every Day!
2019-05-12 | 633 Views
I am full of the joy of the Holy Ghost, and that joy gives me strength and vitality every day. I have in me the indestructible life! Daily, I walk in health, victory and strength because the Greater One lives in me! Every fibre of my being, every bone of my body, and every cell of my blood is inundated with divine energy, in Jesus Name. Amen.