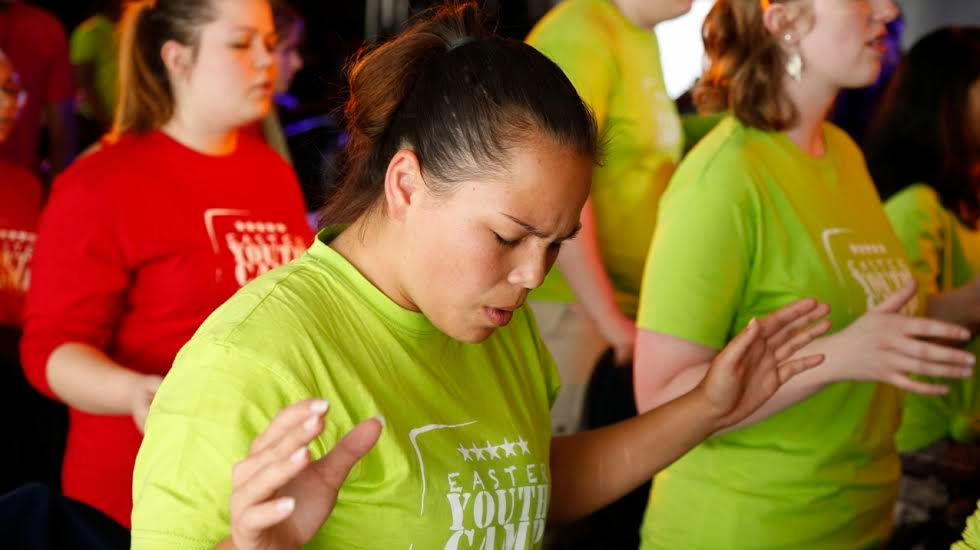 My Strength Is Renewed, And I Am Divinely Energized At All Times!
2019-05-13 | 688 Views
My strength is renewed, and I am divinely energized at all times. Therefore, there is no place for weakness, pain, fatigue or any other symptom in my body. The life of God is coursing through every part of my body, thereby rejuvenating my whole being. Hallelujah!