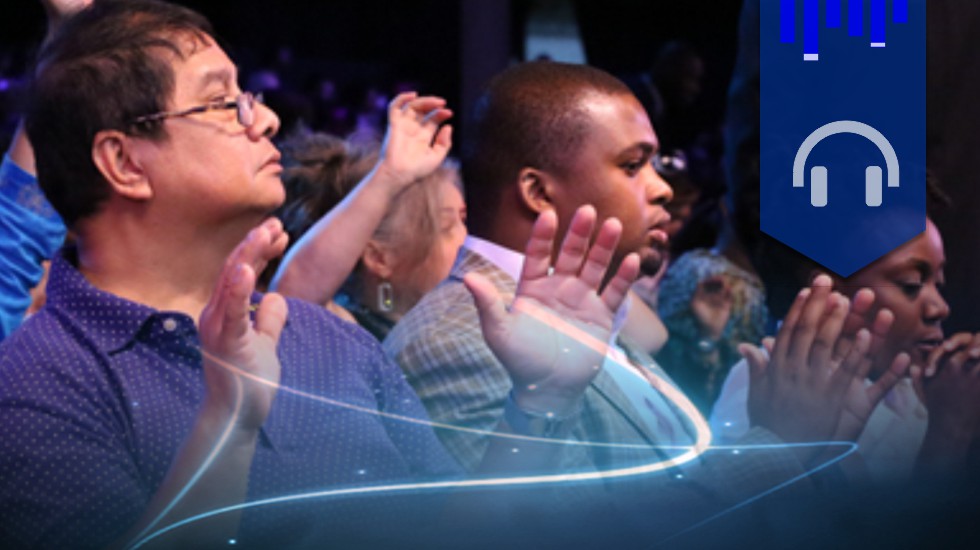 The Word Of God Makes Me Whole, And I Reign In Health!
2019-05-18 | 555 Views
I live the supernatural life, from the crown of my head to the soles of my feet! The Word of God and the Holy Spirit quicken my mortal body. The Word of God makes me whole, and I reign in health and peace displaying the virtues and perfections of Christ! Hallelujah!