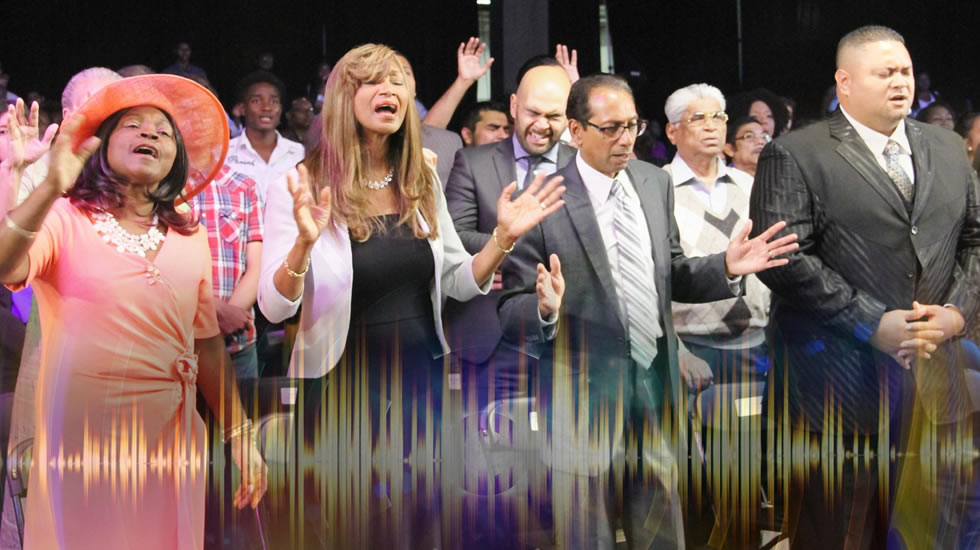 There Is No Space Or Allowance For Sickness Or Disease In My Body!
2019-05-22 | 616 Views
Christ is my life, I am in Him and He is in me. The fullness of the Godhead dwells in me bodily. There is no space or allowance for sickness or disease in my body. Praise the Lord!