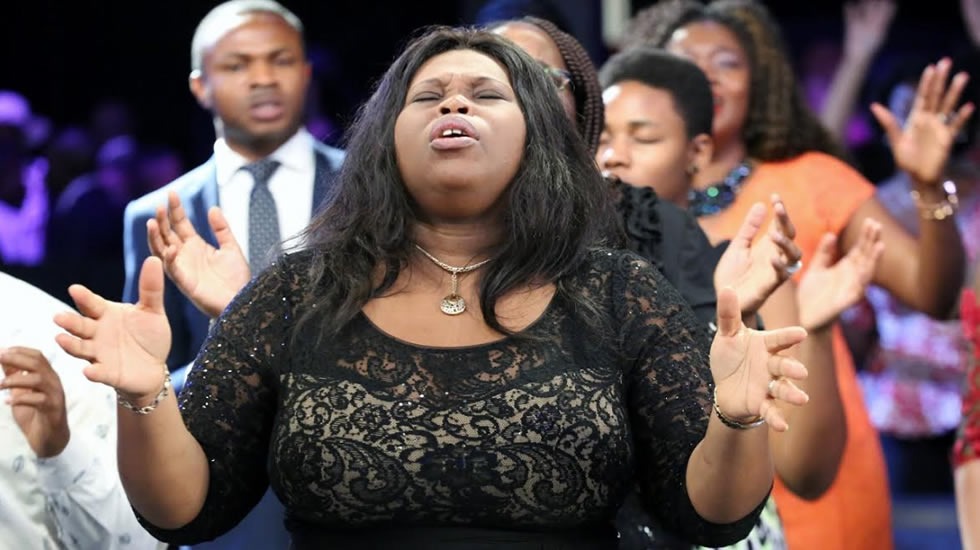 I Am Whole, Sound, And Excellent In Every Area Of My Life!
2019-05-23 | 878 Views 23 likes
I am whole, sound, and excellent in every area of my life. Jesus Christ is the Lord of my life and I make full proof of what He did for me, living triumphantly every day over sickness, disease and infirmity, in His Name and for His glory. Hallelujah!