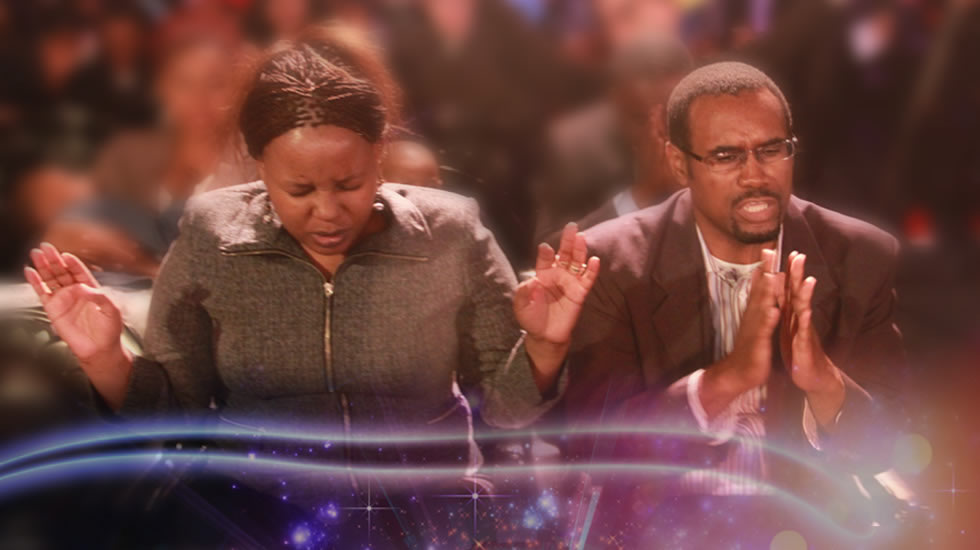 It Is Well With My Spirit, Soul And Body!
2019-05-24 | 900 Views 26 likes
It is well with my spirit, it is well with my soul, and it is well with my body. I prosper in all things; my health is flourishing. I am made strong, strengthened with the strength of the Lord. There is no weakness of any kind in my body. Glory to God!