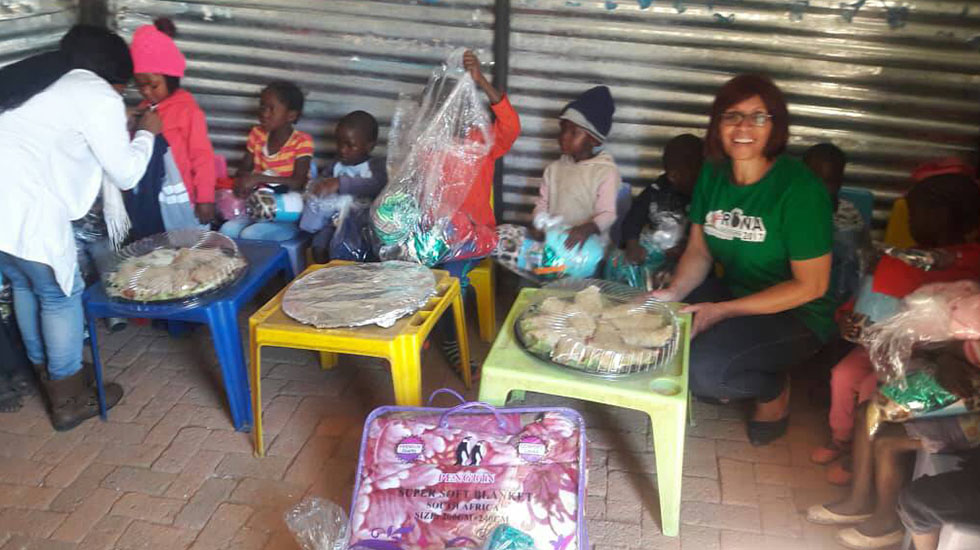 GOD'S HEALING POWER IS SPREADING IN NAMIBIA
2019-06-04 | 1,425 Views
Healing School Ambassador, Jeanette from Namibia, reached out to children in informal settlements across the city of Windhoek. She ministered God's Word to the children and led many to Christ. She also distributed free meal packs.




Having been inspired by the tremendous impact of the Healing School in her mother's life, Jill Conradie, Jeanette's daughter and a 3rd year medical student, also took up initiatives to spread happiness to many in her world. She led a team of people – her colleagues and lecturers – in organizing various community projects across her city. Free blankets and food items were distributed to the homeless and less privileged and many also received free copies of our ministry materials.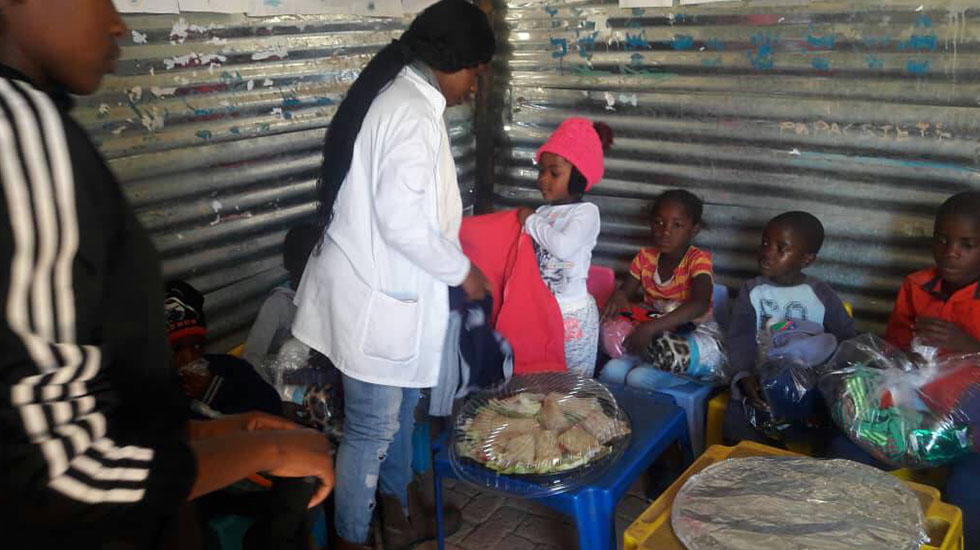 What a day of joy it was for the beneficiaries, as many received salvation and had their lives transformed forever.

For more inspiring reports on the Healing School Ambassadors, kindly visit www.enterthehealingschool.org today.