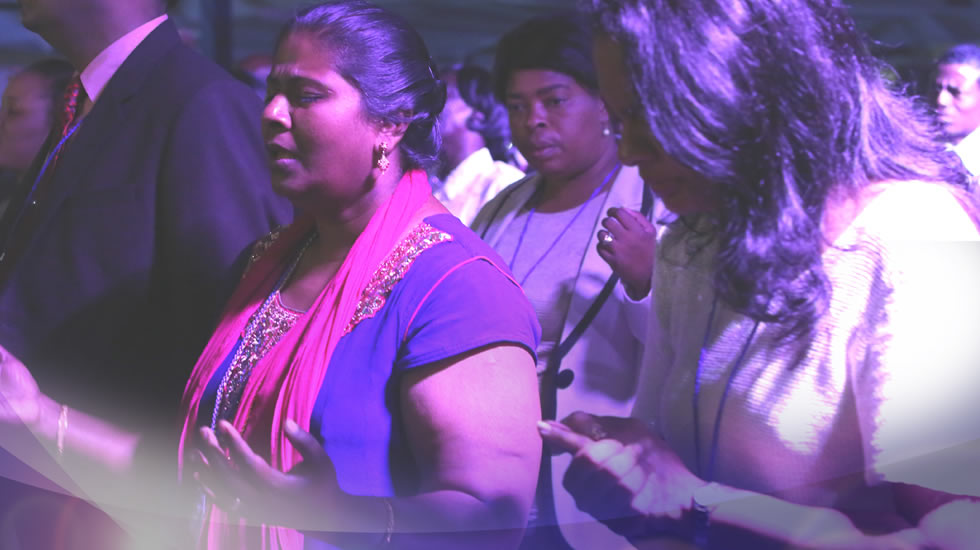 Every Part Of My Being Is A Reflection Of His Glory!
2019-06-09 | 601 Views
Christ in me is the hope of glory (Colossians 1:27). Christ is manifested in every part of my body, so I declare that everything that is not of God disappears from my body, right now! My life is for the glory of God, and every part of my being is a reflection of His glory. Hallelujah!