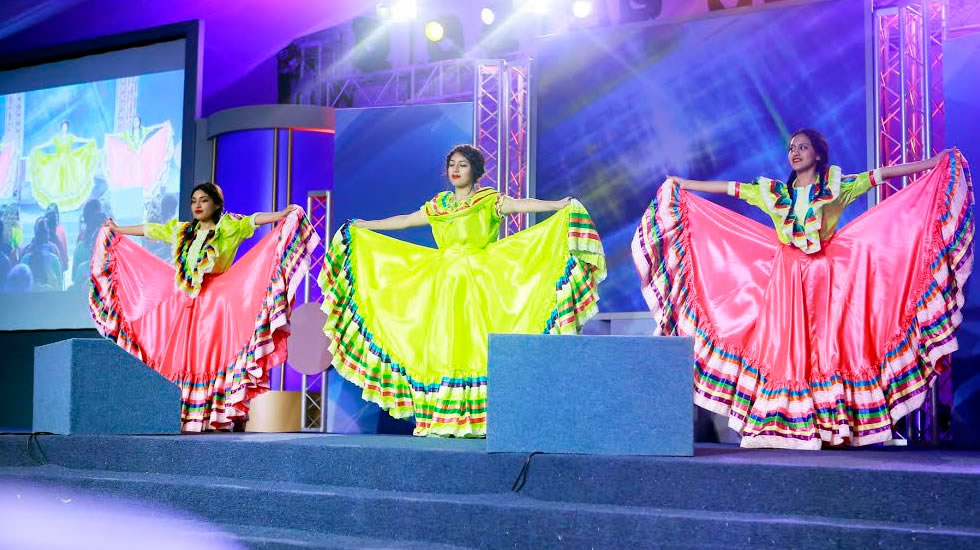 I'm Alive, Well, And Sound!
2019-06-13 | 686 Views 17 likes
I am a child of God. I refuse to be sick. Sickness doesn't belong to me. God's love has given me life, so I have life in me. I have health in me. I have strength in me. I have the life of God in me. I'm alive, well, and sound. This is my testimony! It is the Lord's doing, and it is marvelous in my eyes. Hallelujah!