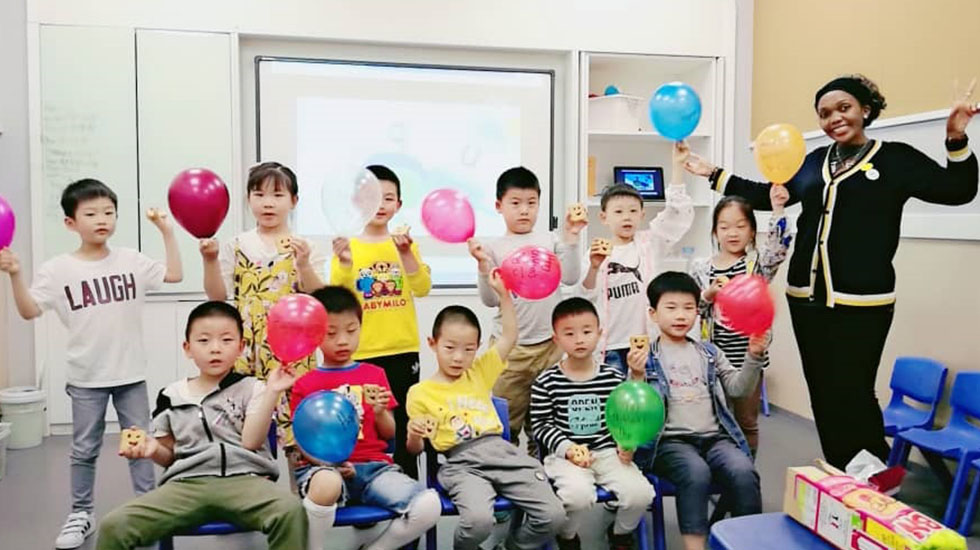 A MEMORABLE DAY FOR CHILDREN IN CHINA - HEALING SCHOOL CYBER CHURCH IMPACT REPORT
2019-06-12 | 53,102 Views
In commemoration of the International Children's Day which recently held on the 1st of June in China, Regine, a member of the Healing School Cyber Church took advantage of the celebration to impact some elementary school students in her sphere of influence.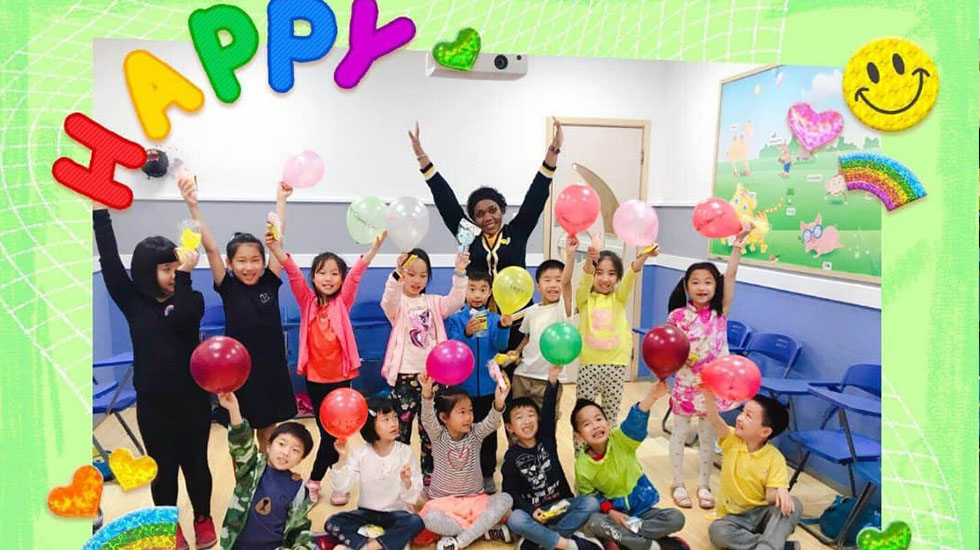 She hosted them in a mini-seminar, where each kid was given a opportunity to share their unique thoughts and get answers to questions. This she did to spur an interactive and engaging session that availed the opportunity for each child's questions to be answered.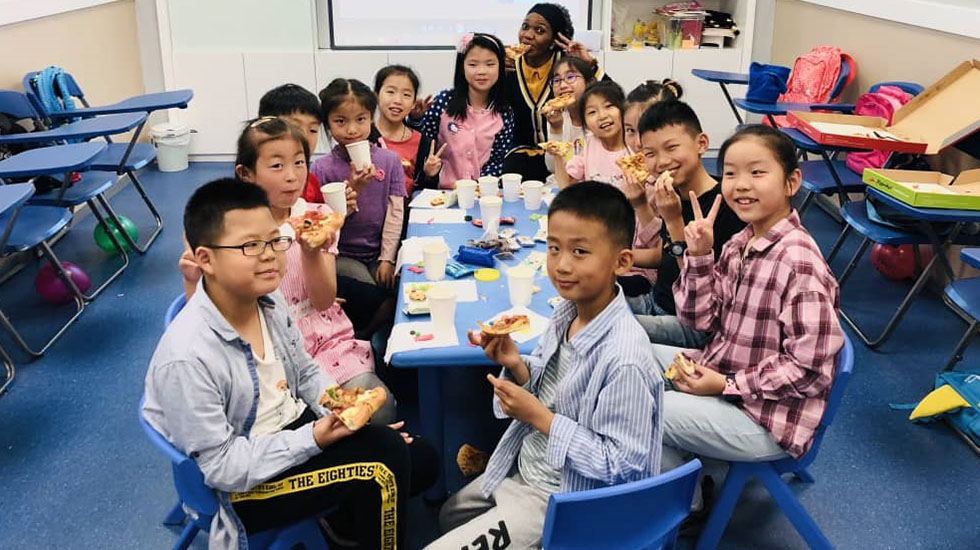 She inspired them with compelling stories on how to be leaders of today and be lights to their world, thus emphasizing the power of vision and words.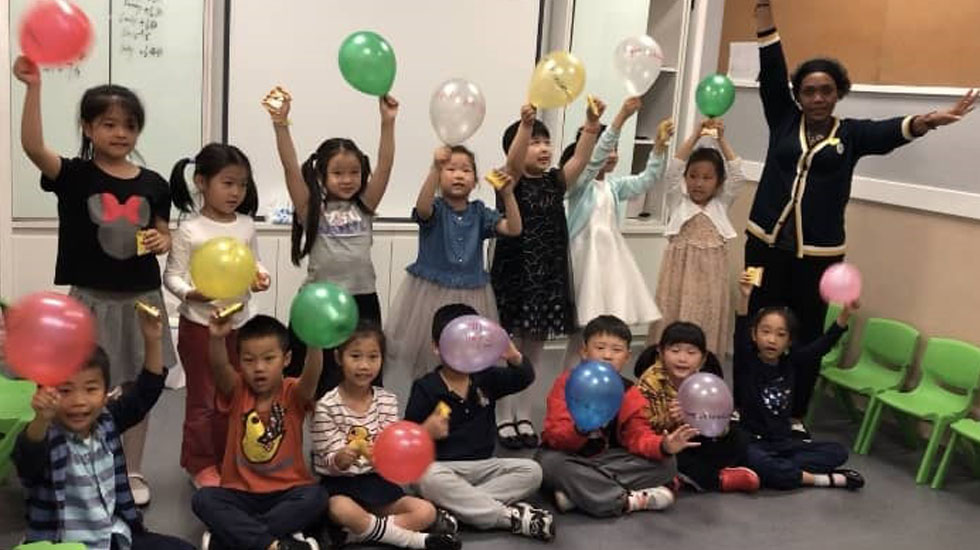 One after the other, Regine allowed each child to speak about their dreams and aspirations. "It was lovely to hear what great things they have in mind to accomplish in their live," she enthused. In that light, she encouraged them to live their dreams and always think big. "You must know you are good! You're even marvelous!" she taught.

Looking at those children's faces, one can hope for blossoming pacesetters among them. That day will be remembered greatly by the children, and much more, the indelible impact as they affirmed their unconquerable resolve to be the best God made them to be.

The Healing School Cyber Church continues to reach out with the life-changing message of the Gospel. Watch out for more impact reports from the Healing School Cyber Church.