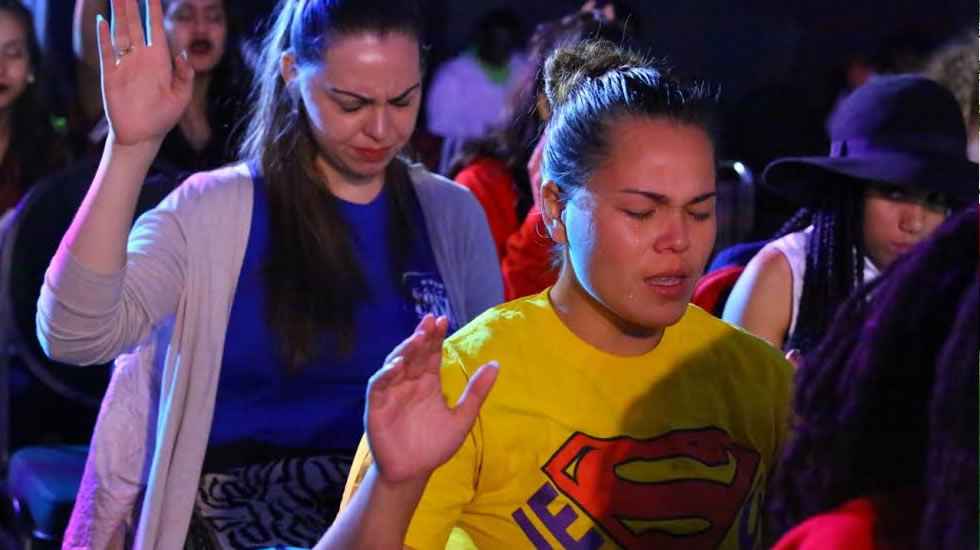 I Will Not Be Overtaken By Feelings Of Pain And Discomfort!
2019-06-21 | 644 Views
I choose to not be ignorant of the devices of the enemy. I am free from sickness, and I will not be overtaken by feelings of pain and discomfort because God's Word and the law of life inundate my being completely. I refuse to cower in fear of what the adversary may do because I know who I am. I can never be defeated; I stand as a king and I reign in life victoriously over disease and infirmity. Hallelujah!