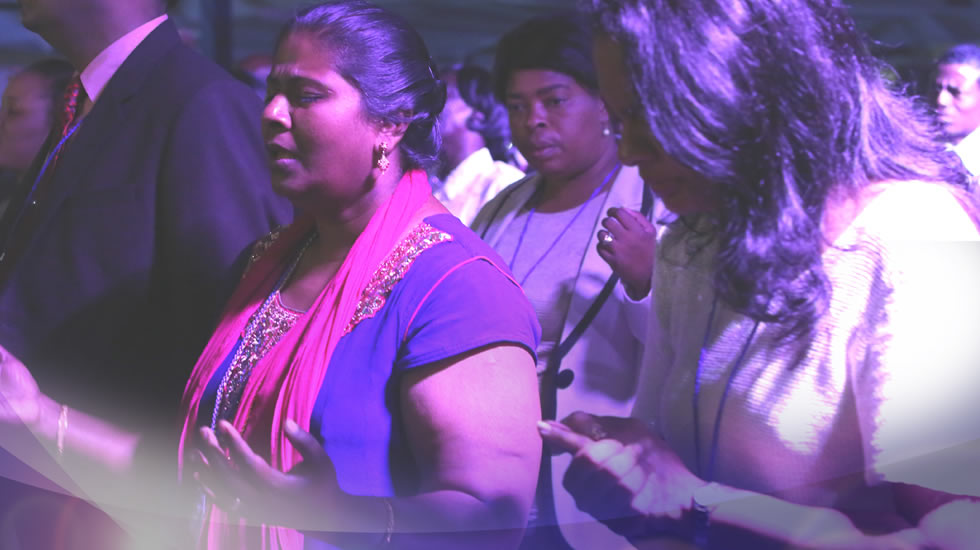 The Healer Is At Home In Me, Sickness Cannot Come Near Me!
2019-06-22 | 602 Views
The Holy Spirit has taken up residence in me, and has made my body His living tabernacle; I have something in me that is greater than anything in the world. The Healer is at home in me, sickness cannot come near me, in the Name of Jesus. Amen.