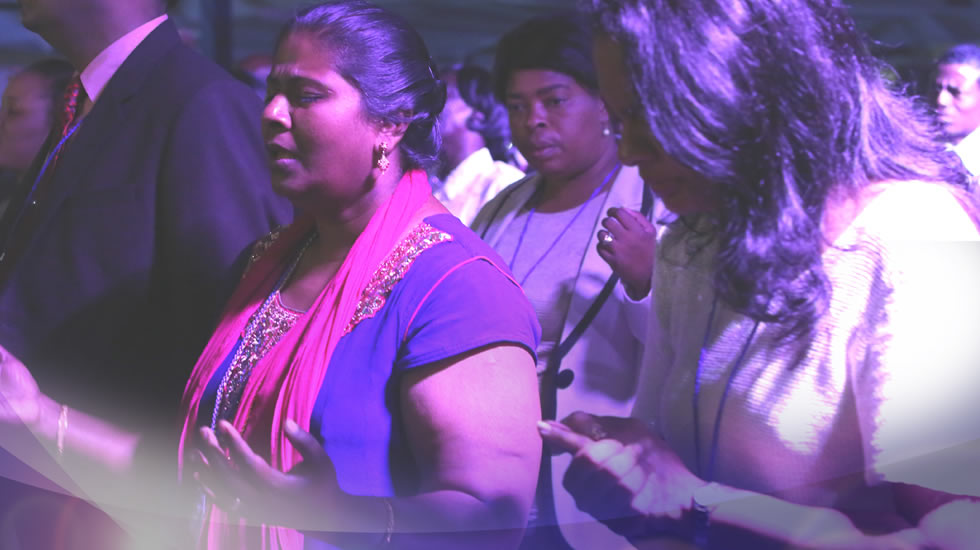 My Life Is Beautiful And Radiant!
2019-07-07 | 702 Views
I am Christ's icon and His exact representation because as He is so am I in this world. My life is beautiful and radiant! I am blessed in all things and in every way. I'm beautifully made; sickness is far away from me, in the Name of Jesus. Amen.