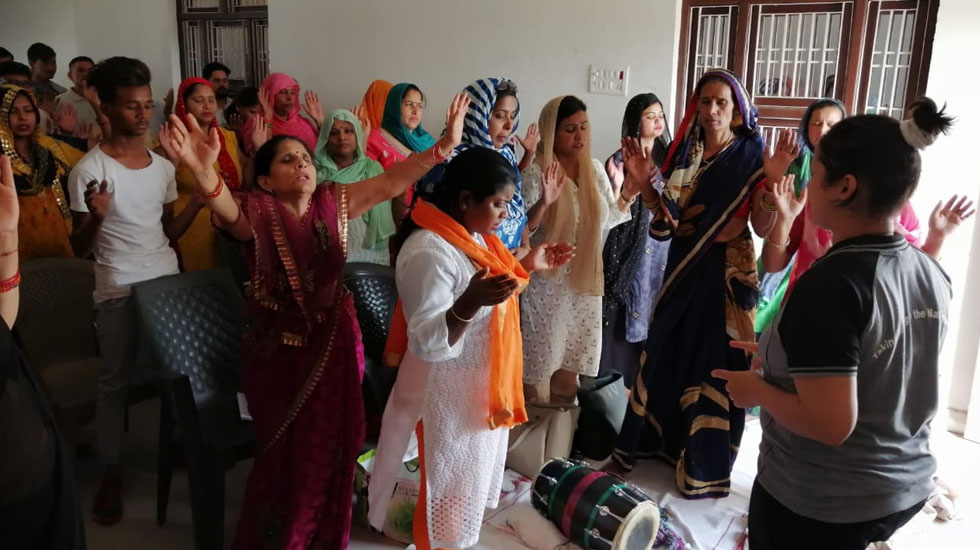 HEALING SCHOOL AMBASSADOR DISPENSES ETERNAL VERITIES TO MANY ACROSS INDIA
2019-07-08 | 1,389 Views
The joy of every miracle and testimony at the Healing School is their dynamic abilities to birth even more miracles and testimonies around the world. Once healed, the lives of those who have attended the Healing School sessions are completely revolutionized, as their healing testimonies become viable tools for Christianizing their world; their lives an irrefutable testament to the unwavering love of the Father, and their lips spreading the destiny-altering Gospel of Christ.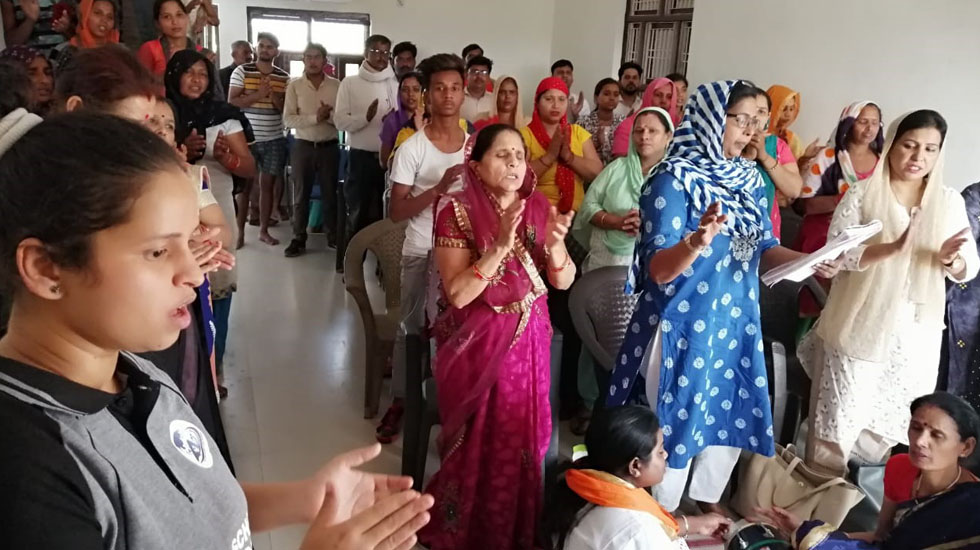 These aptly describe the experiences of members of the Healing School Ambassadors' Network, who come to the Healing School direly in need of a miracle and return to their countries healed and fully prepared to make glorious impact for the Lord, following their contact with the man of God, Pastor Chris.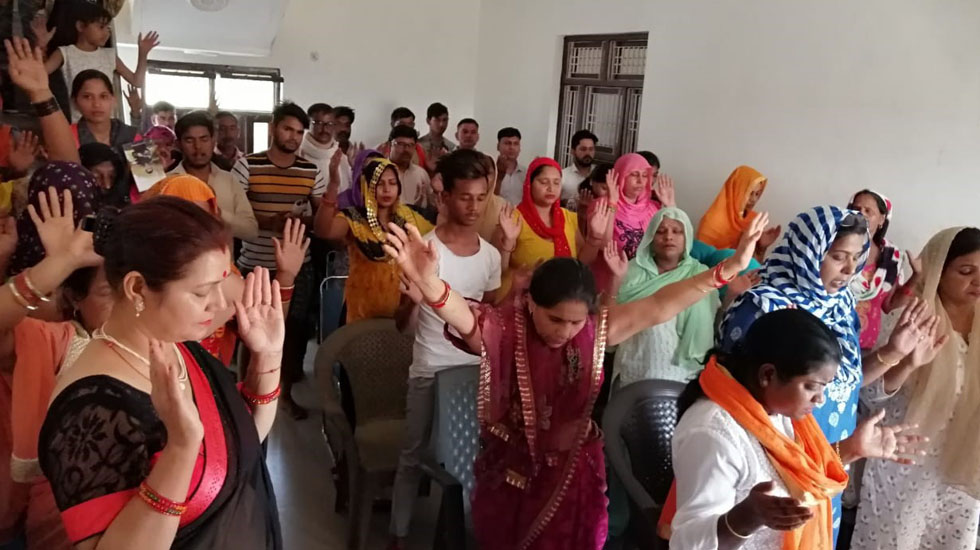 One of these ambassadors, Nutan Onuel from India, who was healed of postpartum psychosis, organized a series of evangelical outreaches across her nation, dispensing eternal verities to different people in their homes, schools, on the streets, and in the hospitals. These outreaches were of great significance and impact; hopes were restored, several received salvation, many were impacted and refreshed by the Word, and others were healed by the power of God, including three young women who were freed from cancer, kidney disease and deafness respectively.




Through her campaigns, lives have been transformed, hundreds of people have been saved and many have received free copies of our ministry materials, including the Healing School magazine.

For more testimonies from the Healing School Ambassadors' Network, kindly visit: www.enterthehealingschool.org