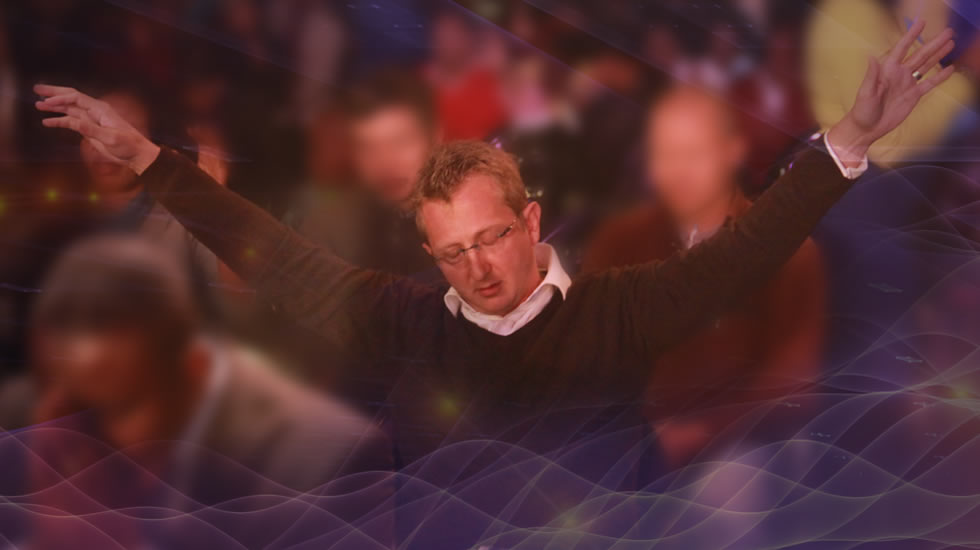 Sickness Cannot Hold Me Down!
2019-07-09 | 548 Views
I am born of the incorruptible seed of God's Word; therefore, my body is unyielding and cannot be damaged by disease. Sickness cannot hold me down. I am the seed that the Lord has blessed, no sickness or disease can stay in the Blessed of the Lord. Glory to God!