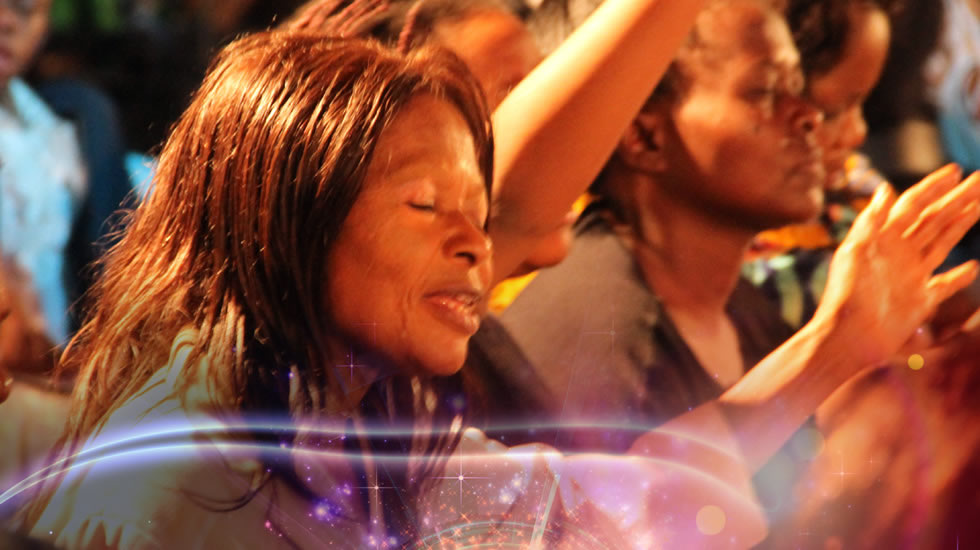 My Body Is Full Of Radiant Health And Vitality!
2019-07-10 | 691 Views
God's Word works in me mightily; it is life to my body and health to my flesh. My body is full of radiant health and vitality. I enjoy the health that has been freely given to me, and I can do all things through Christ which strengthens me. Glory!