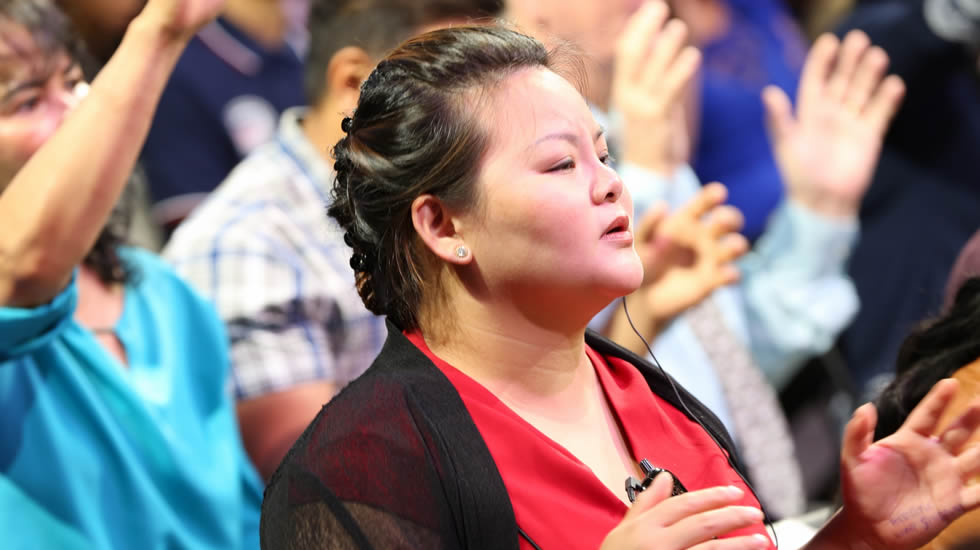 The Health Of God Is In Me!
2019-07-12 | 755 Views
The health of God is in me, the strength of God is in me, and the life of God is in me. I'm daily invigorated by the power and strength of the Holy Ghost! So, I can never experience weakness in my body rather, I'm strengthened daily to face any task and win triumphantly in health and vitality. Hallelujah!