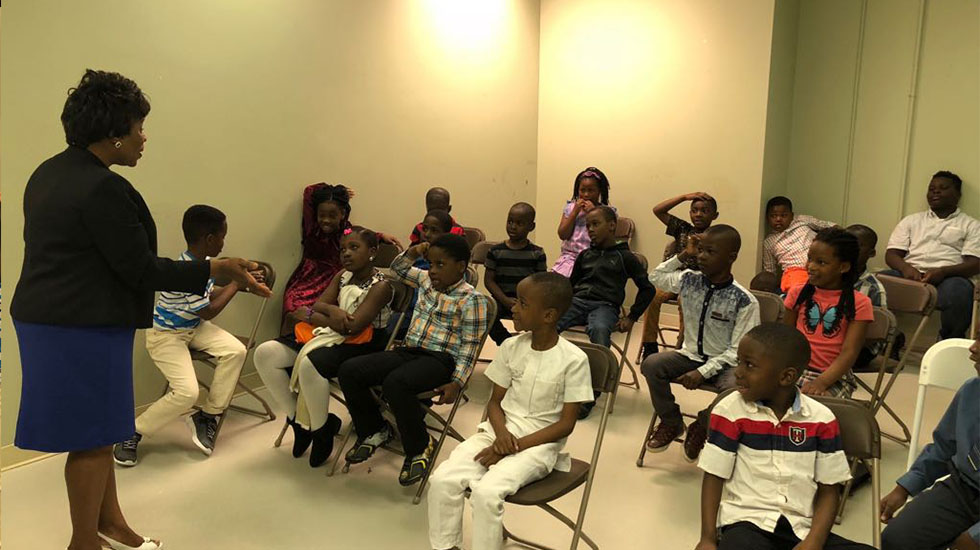 A HEALING SCHOOL AMBASSADOR BEAUTIFIES LIVES IN CANADA
The impact of the healing ministry of the man of God, Pastor Chris, resounds around the nations of the world. Many who have come sickly, broken and without hope have returned with glorious testimonies of the miraculous on their lips.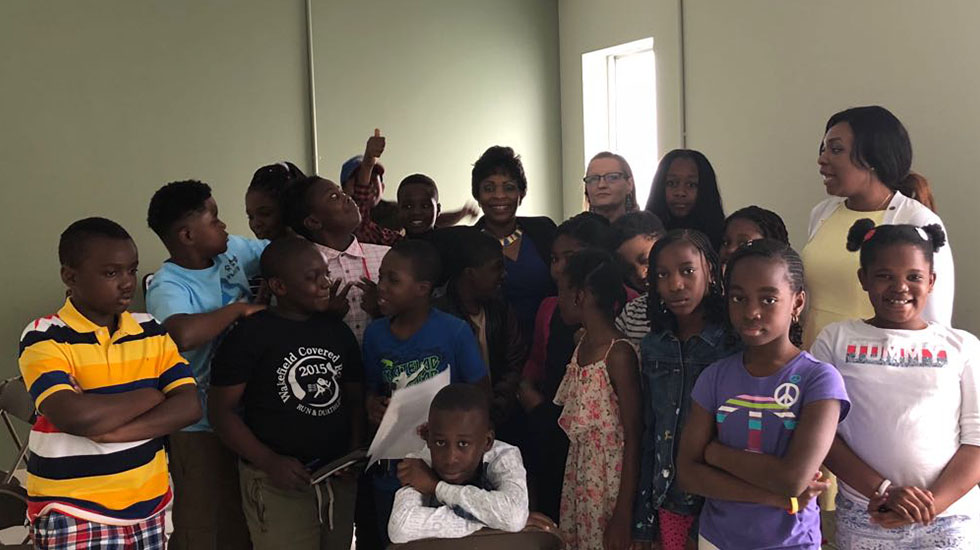 Life for 51-year-old Cecile Mbaya, a Healing School Ambassador from Canada, was bleak and unbearable, having suffered from cancer for one year. Her encounter with God's healing power at the Healing School marked a new phase in her life, as she is not only healed, but is also now a dispenser of healing.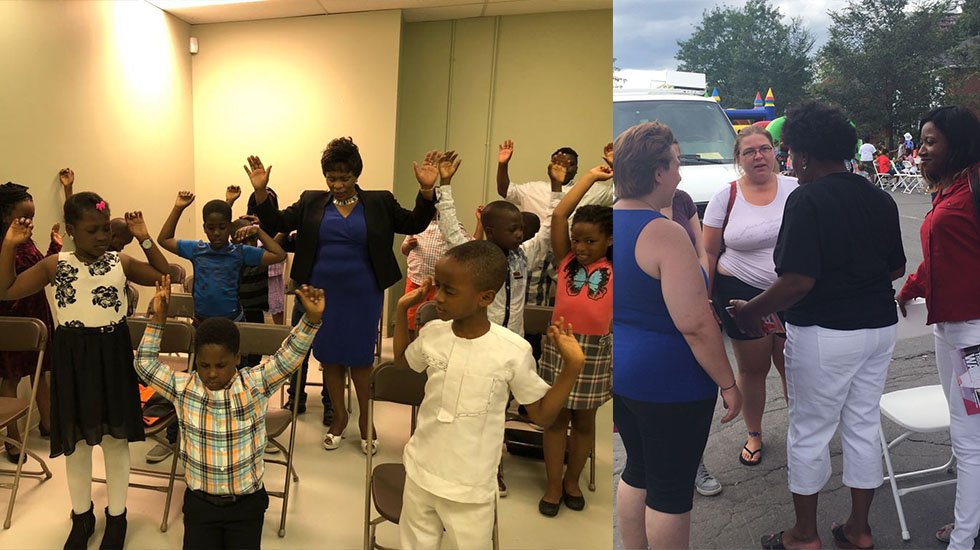 Now, Cecile testifies of the impact of God's Word in her life and has used her testimony as an effective tool to transform the lives of many around her. She has organized diverse outreaches to many, especially to those who are suffering from cancer, ministering hope and faith to them. Through Cecile Mbaya, many have come to the knowledge of God's healing and saving power, many have been saved and several have attended the Healing School sessions and have been healed. Glory to God!

For more information on how to be a part of the Healing School Ambassadors' Network, kindly visit our website: www.enterthehealingschool.org