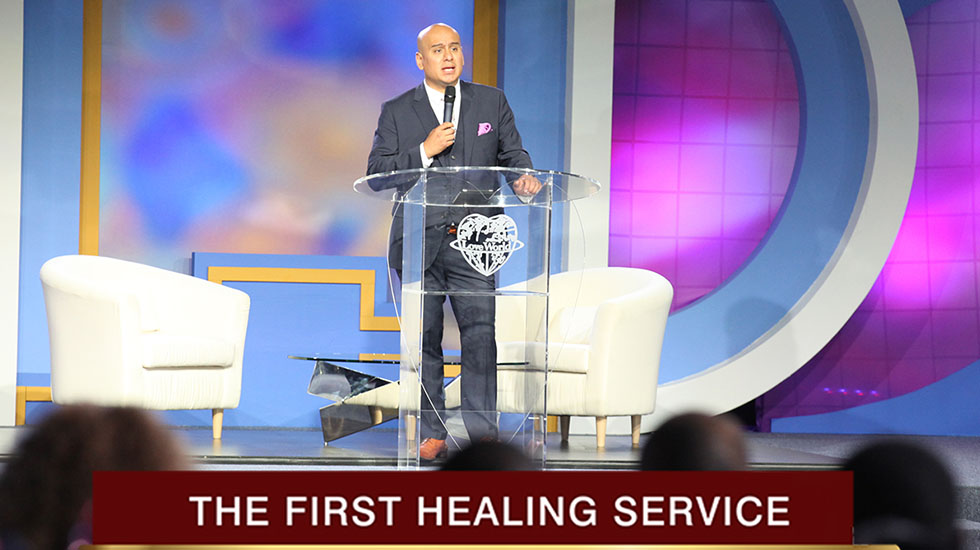 News Updates: An August Convention for the Miraculous Commences with Prayer and Worship
2019-08-26 | 1,095 Views
Healing School sessions are seasons of mercy and grace where the manifest presence of God's Spirit results in transformed lives. Thousands from far and wide have witnessed the compassionate love of Christ towards mankind through their unique encounters with the man of God, Pastor Chris, at the Healing School.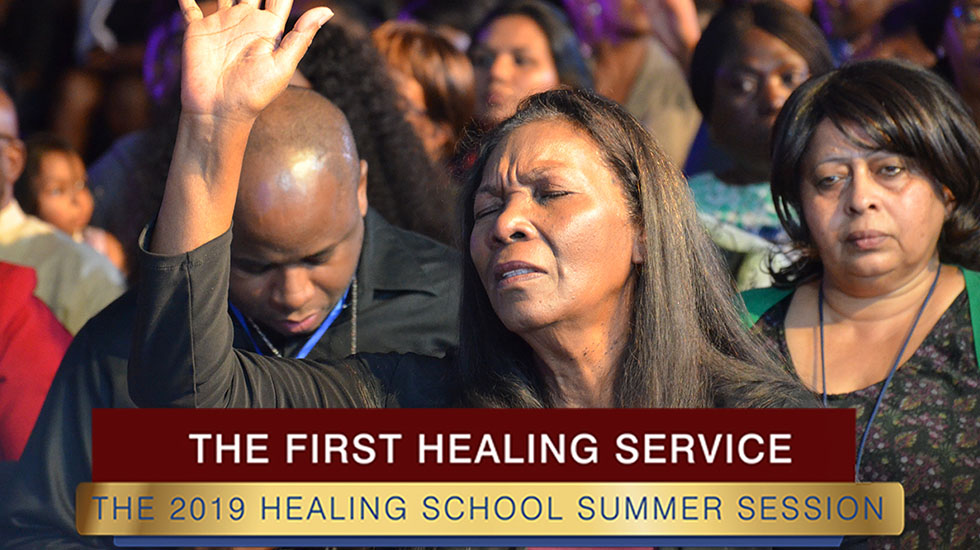 Today is another remarkable day in history as the first healing service of the 2019 Healing School Summer Session commences. With heightened expectations, the students eagerly await that special hour of visitation when the man of God will step into the arena, full of the power of the Holy Ghost and ready to heal.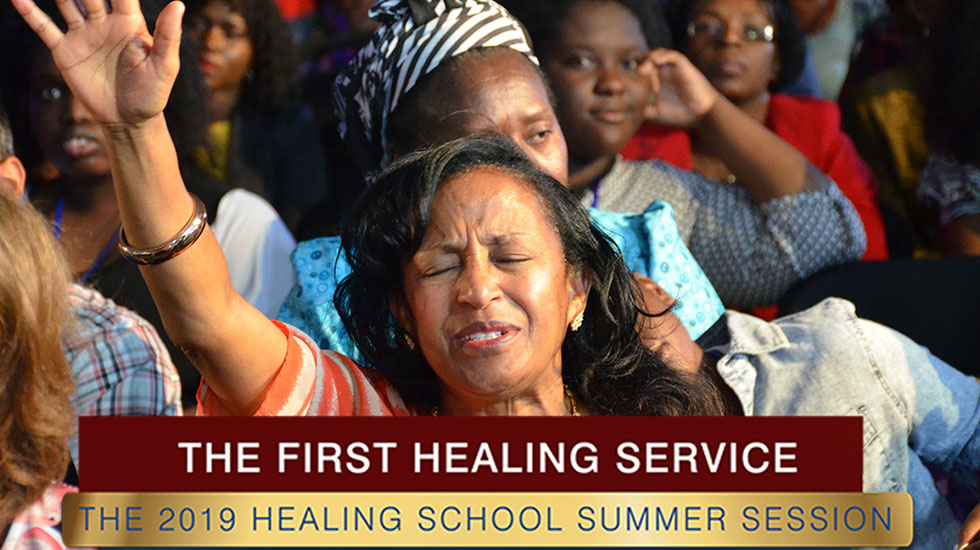 From today, the light of God's Word will illuminate many lives with divine healing and perfect health. Indeed, this is the day that the Lord has made for miracles, signs, and wonders. Oh, what joy and wonder it is to behold the beauty and glory of the Lord!

The first healing service unfolds with moments of fervent intercession, rapturous worship, prayers of thanksgiving, and faith-filled affirmations that have ushered the attendees to greater dimensions of fellowship with the Spirit of God. This is a place of miracles where hopeless situations will be turned around and destinies will be altered forever.

The atmosphere in the auditorium is reverent as all in attendance – students, partners, visiting ministers and other invited guests – lift their voices in song, worshipping the Most High God. It is a most uplifting time as the people prepare their hearts to receive all that the Lord has ordained for them today.

Irrespective of their health conditions and where they've come from, irrespective of age or gender, all here today share one thing – unwavering faith in God's Word and a deep conviction that their bodies will be healed and their lives transformed in the Name of Jesus.

Stay connected for more updates of the ongoing healing service. Get news on the go by either
• Following @hschool (https://ethsch.org/10D) superuser on KingsChat,
• Or downloading the Healing School Mobile app

Don't forget to like, share and comment.