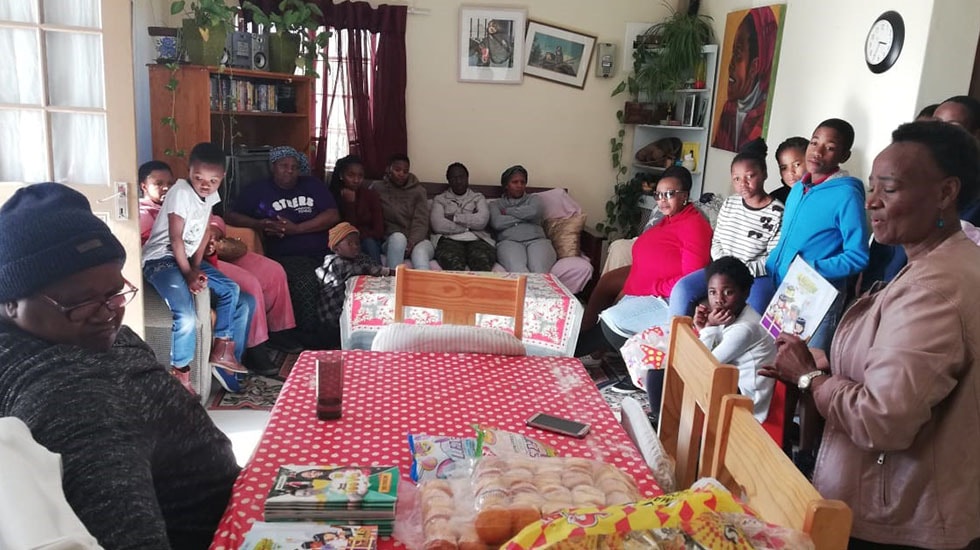 EFFUSIVE LOVE IN SOUTH AFRICAN ORPHANAGE – A HEALING SCHOOL AMBASSADORS STORY
2019-10-04 | 1,446 Views 6 likes
Children, teenagers and the management of Khayelitsha Orphanage Home in Johannesburg, South Africa, tangibly experienced God's overwhelming love, as members of the Healing School Ambassadors' Network reached out to them through a special humanitarian outreach.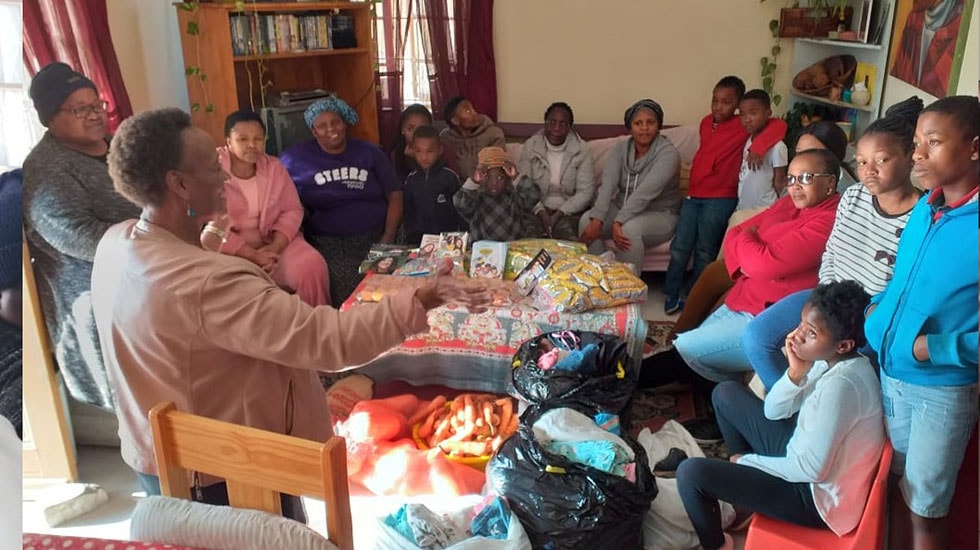 Led by Bukelwa Mdleleni, these passionate ambassadors extended God's healing presence and love to the children, teenagers and adults at this orphanage home, ministering God's Word and inspiring them with their healing testimonies. Having edified their spirits with our timeless message, the ambassadors also donated items to aid the smooth running of this home, including bags of clothes and foodstuff, as well as free copies of Christian materials to help build their spirits.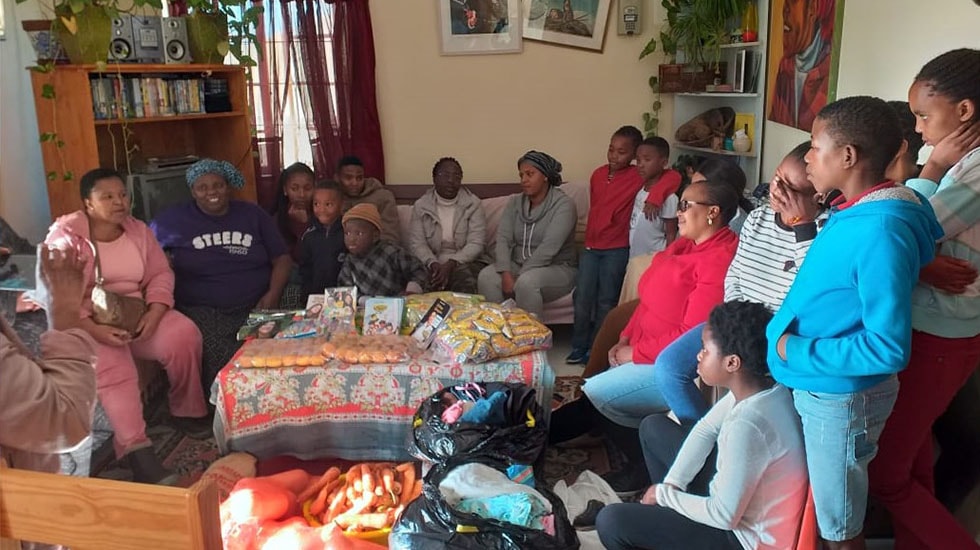 Expressing unspeakable joy at this laudable initiative, the head of Khayelitsha Orphanage Home profusely appreciated the man of God, Pastor Chris, and members of the Healing School Ambassadors' Network.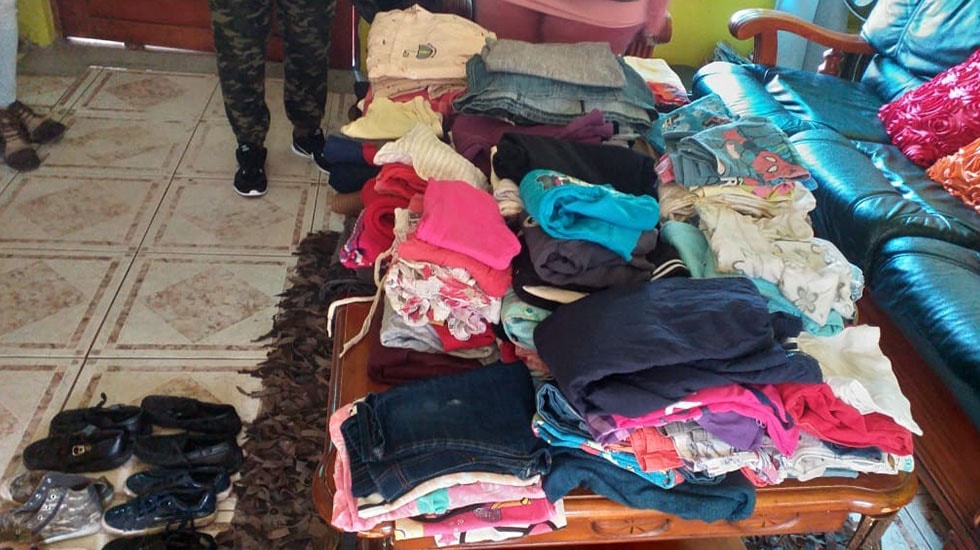 This special outing culminated gloriously with the salvation of all teenagers and staff of the orphanage, thus marking a wonderful addition to the body of Christ. Glory to God!

You can be a part of birthing more Healing School ambassadors through the upcoming Healing School Autumn Session holding in Johannesburg, South Africa. For further enquiries, please subscribe to our weekly newsletter.